Former U.K. nurse Lucy Letby has been found guilty of murdering seven babies and attempting to murder six others while working as a nurse at the Countess of Chester Hospital.
The following is an excerpt from The Mirror.
The 33-year-old was working at the neonatal unit at the Countess of Chester Hospital where she was accused of harming the infants.
The jury at Manchester Crown Court retired on the afternoon of Monday, July 10 and have today (Friday, August 18) found her guilty of seven counts of murder and six counts of attempted murder.
Letby was also found not guilty of two further counts of attempted murder.
The jury spent 22 days and more than 96 hours deliberating the string of charges leveled against the nurse.
Letby, from Hereford, deliberately harmed the infants in various ways, including by injecting air intravenously and administering air and/or milk into the stomach via nasogastric tubes.
The prosecution also revealed that she added insulin as a poison to intravenous feeds, interfered with breathing tubes, and inflicted trauma in some cases.
The defence claimed she was a "hard-working, dedicated and caring" nurse who loved her job.
Letby denied seven counts of murder and 10 counts of attempted murder between June 2015 and June 2016. In criminology, the term "Angel of Death" refers to a certain type of killer, one who carries out murders on defenceless subjects under their care.
Read full article here.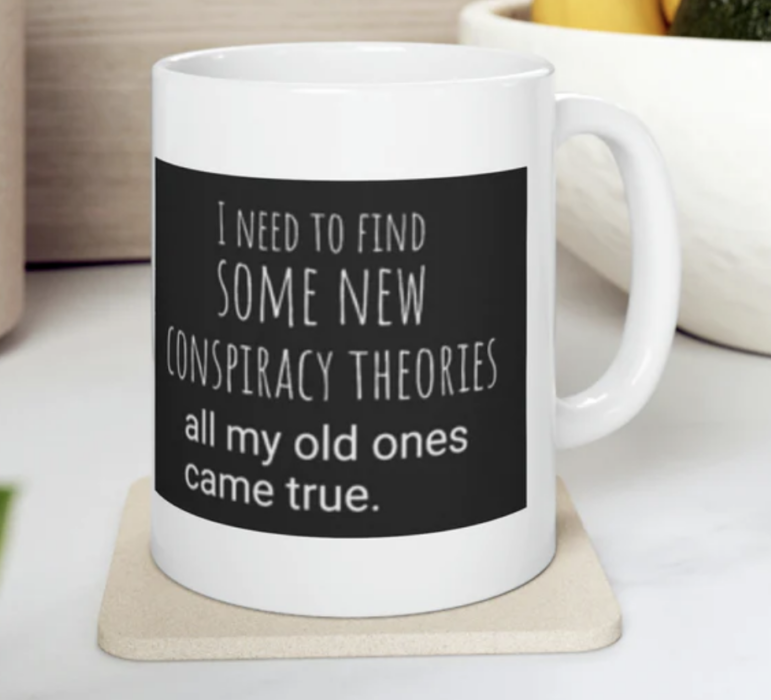 Visit The Sharyl Attkisson Store today
Unique gifts for independent thinkers
Proceeds benefit independent journalism