Original air date: April 2, 2023
Medellin, Colombia has been called a "forbiddingly steep city," with hills separating the rich from the poor, until an innovation joined the two. As Scott Thuman found out, the solution was in the air.
The following is a transcript of a report from "Full Measure with Sharyl Attkisson." Watch the video by clicking the link at the end of the page.
Tucked away in these mountains, the Colombian city of Medellin.
For a long time, the two-and-a-half million residents here lived in two in very different worlds. The one in the valley — bustling, thriving, affluent. While up in the hills — hardships and exclusion.
Those living on these precarious slopes often felt ostracized, and these neighborhoods, known as barrios, became a hotbed for poverty and crime. Then, something changed when leaders had a lofty idea.
A series of cable cars, unlike any in the world, that would connect the remote with the rest.
Scott: Somebody wrote that this could be considered a symbol of resurrection in the city.
Tomas Elejalde: Yes, I think so.
Scott: That's not going too far?
Elejalde: No, this is right.
Tomas Elejalde is the general manager of Metro Medellin and oversaw the inception of this project almost 20 years ago.
Scott: Some of the neighborhoods, years ago, were what people considered no-go zones.
Elejalde: Yes, you're right. This is the motivation for me to say that this system gives the people this opportunity to connect them with the city, with opportunities with the city, and therefore, we have a very, very high social impact.
Scott: You want to get on one?
Elejalde: Yeah.
We go for a ride on of two lines that serve this sector, carrying around 40,000 passengers a day. There are ten other lines in the city, cutting a typical two-hour commute by more than half.
Scott: So when you ride it, what do you think about?
Elejalde: You see the evolution. You see the changes. For 18 years, you saw maybe houses without roofs, for example, and now you see that the people really have an improvement in their incomes, in the opportunities to connect with jobs.
Colombians living here used to walk, drive, ride, or take buses, should they be willing to navigate these steep streets. Now their ride, which lets them see all of their city, includes seeing opportunity.
Woman: Yes, it's a very accessible mode of transportation for all of us, for all citizens.
Man: Yes, I use it for all my transportation. For work, to my house, for everything.
This system may have a successful history, but it's the future that they're thinking about, since they say it opens up opportunities to build everything from police stations, to grocery stores, to pharmacies where they previously didn't exist.
Other countries are now also taking note, from Brazil to Bolivia, pursuing the simple idea with a serious impact.
Scott: This metro cable helped transform one of the most dangerous cities to one of the most innovative. Is that true?
Elejalde: The gangs of Pablo Escobar, for example, were grown
Scott: So the gang members under Pablo Escobar used to operate right up here.
Elejalde: Yes. You don't find this at this time. This is a big opportunity and a solution for the people.
It's a ride bringing residents beyond a commute. It's showing them, he says, that the sky really is the limit.
For Full Measure, I'm Scott Thuman in Medellin, Colombia.
Watch story here.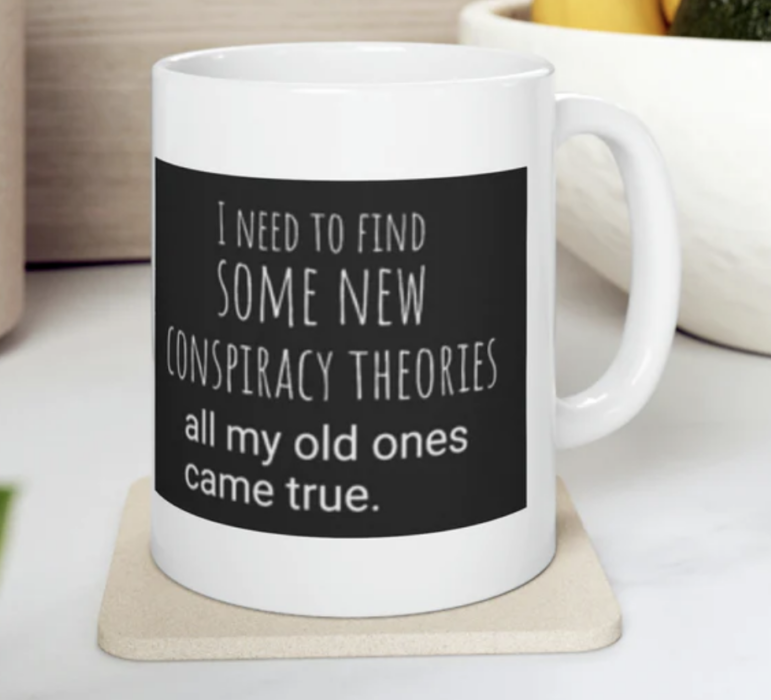 Visit The Sharyl Attkisson Store today
Unique gifts for independent thinkers
Proceeds benefit independent journalism