More than two-thirds of American voters worry that the US is turning into a police state – a tyrannical government that engages in mass surveillance, censorship, ideological indoctrination, and targeting of political opponents.
That's according to Rasmussen Reports.
The survey finds 72% of likely voters are concerned that America is becoming a police state, including 46% who say they are "very concerned."
Only 23% say they are not concerned.
Worries about the FBI overreach and weaponization have increased since the raid last year on former President Donald Trump's Florida home. 
Fifty percent (50%) of voters now agree with the statement, "The FBI is a danger to the freedom and security of law-abiding Americans," including 28% who "strongly agree."
Forty-five percent (45%) say they disagree, including 26% who "strongly disagree."
To see survey question wording, click here.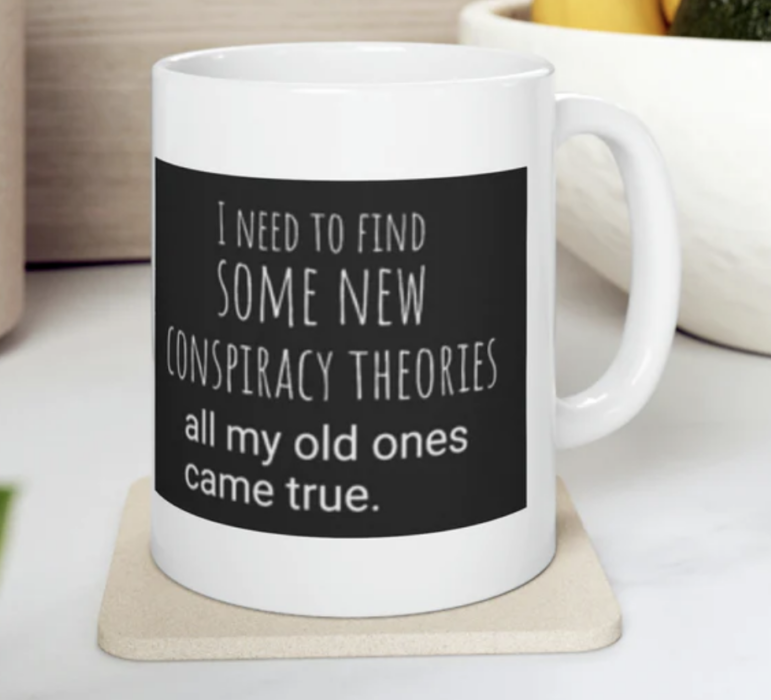 Visit The Sharyl Attkisson Store today
Unique gifts for independent thinkers
Proceeds benefit independent journalism