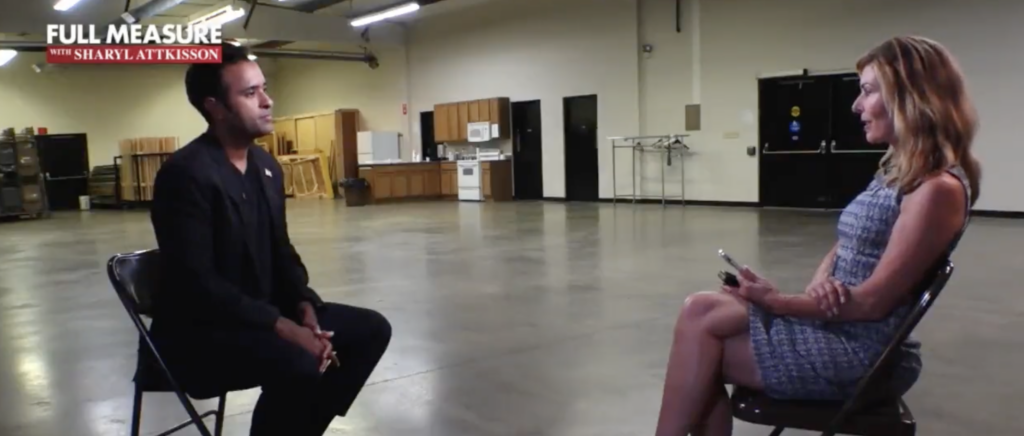 He says he'll attack systemic government corruption, close down whole bunch of federal agencies, and eliminate 75% of the federal workforce.
Republican Vivek Ramaswamy is a businessman, billionaire, and political outsider running for President.
Sunday on Full Measure, he's the first in our interviews with Democrat and Republican hopefuls. I ask him about Trump, who he would pardon, and what would be his first executive actions in office.
Also Sunday, Lisa Fletcher catches up with Moms for Liberty.
We first met these two women when their movement to stand up for parental rights at school was in its infancy.
Now, it's caught on and has become national.
And Scott Thuman explores a persistent and vexing US problem that nobody seems to be doing much about. The crushing national debt.
Hope to see you Sunday!
We never waste your time rehashing the same news you've heard all week. Find out how to watch on TV, online or on demand by clicking this link: How to Watch Full Measure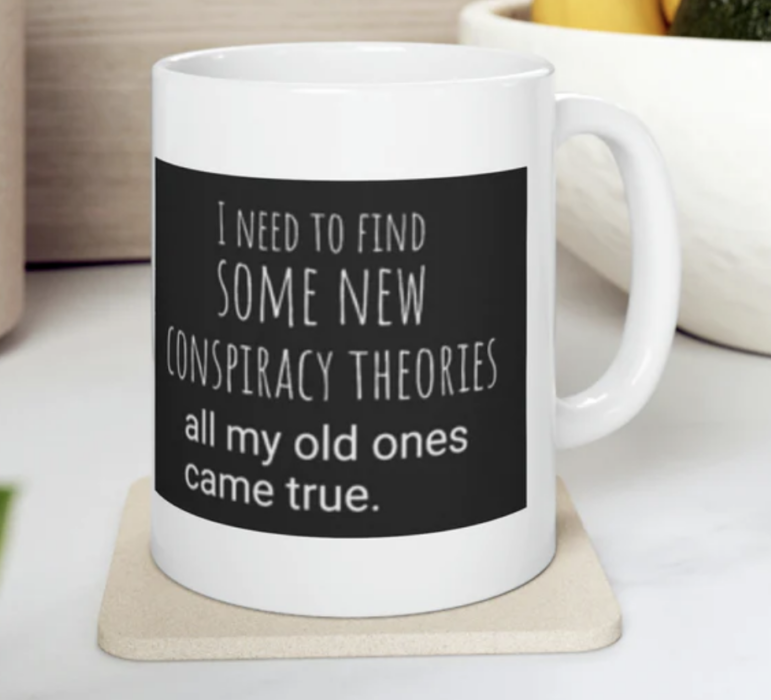 Visit The Sharyl Attkisson Store today
Unique gifts for independent thinkers
Proceeds benefit independent journalism