Ninety-seven percent (97%) say "virtue signaling" in TV ads makes them not want to buy the product advertised.
That's according to the latest unscientific poll of 877 people at SharylAttkisson.com.
Most recently Budweiser learned a lesson the hard way with their promotion of transgenderism using the social media influencer Dylan Mulvaney, who chronicles living his life as a woman.
Bud Light sales are still struggling nearly six months after an Instagram post with Mulvaney and Bud Light sparked a massive boycott of the brand.
In case you missed it, you can watch the recent Full Measure story "Woke, Inc." that covered woke corporate policies here.
Full results are below. Be sure to answer the newest poll at SharylAttkisson.com. Look for the black box on the right sidebar on your computer or scroll way down on your mobile device.
Virtue Signaling on TV ads makes me want to _________ the product.
< 1% Buy
97% Not buy
2% It makes no difference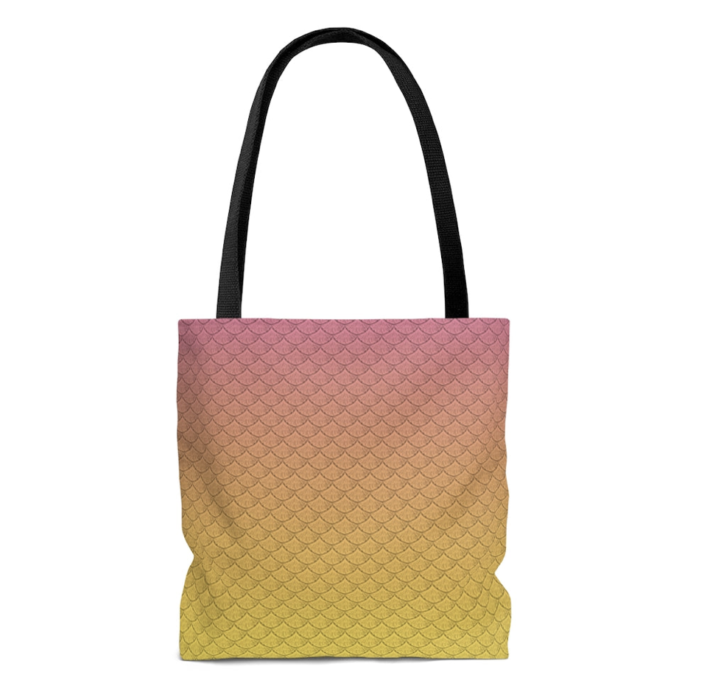 The Lemonade Mermaid Store
Unique gifts for Land or Sea Mermaids, Mer-pets and Little Mermaids!
Left: Our signature Fish Scales design tote bag in Citrus