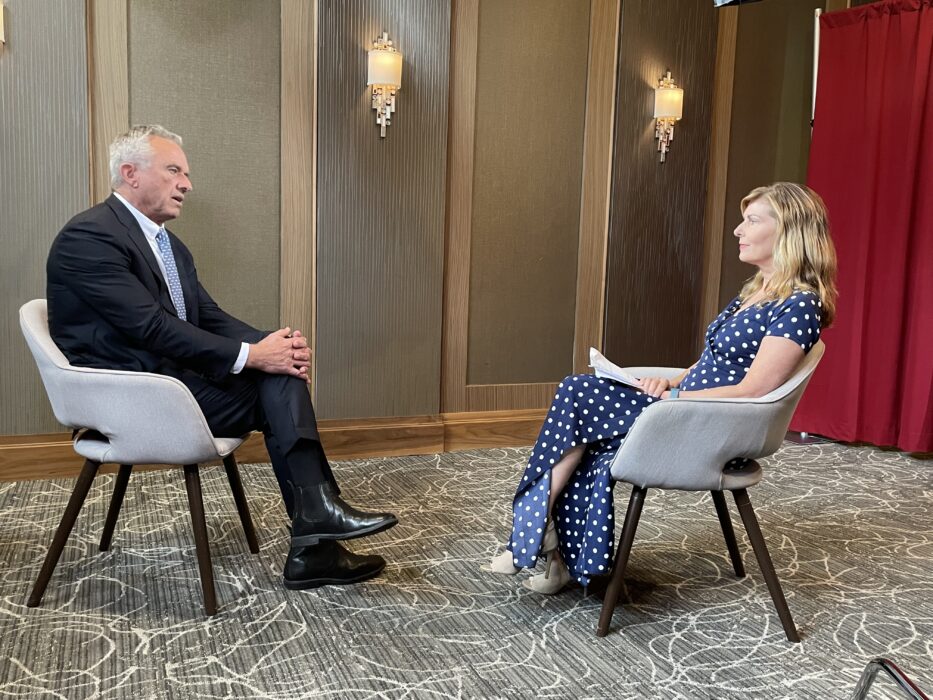 Top Democrat leaders say they aren't worried-- but could Robert F. Kennedy, Jr. turn out to be a surprise spoiler in campaign 2024?
RFK, Jr. is planning a "major announcement" Monday. Widespread speculation is that he intends to leave the Democrat party that is shunning him so that he cannot challenge President Biden in the primary.
What impact would Kennedy's third party candidacy have on the race?
Sunday on Full Measure, I'll interview Kennedy on the eve of his big announcement. He'll talk about what the Democrat party is doing to sabotage his campaign and smear him, how Biden is refusing him Secret Service protection, how he plans to attack America's chronic disease problem, and what he think of Donald Trump's compliments.
Also Sunday, Lisa Fletcher looks at Saudi Arabia's controversial strategy to buy into U.S. sports and athletes. Critics call it "sportswashing" and say it's an attempt by the kingdom to distract from its human rights issues.
And Scott Thuman is on the farm to show us some of the high tech tricks being used in the heartland to grow food. It could be the key to making America "food independent."
See you Sunday!
We never waste your time rehashing the same news you've heard all week. Find out how to watch on TV, online or on demand by clicking this link: How to Watch Full Measure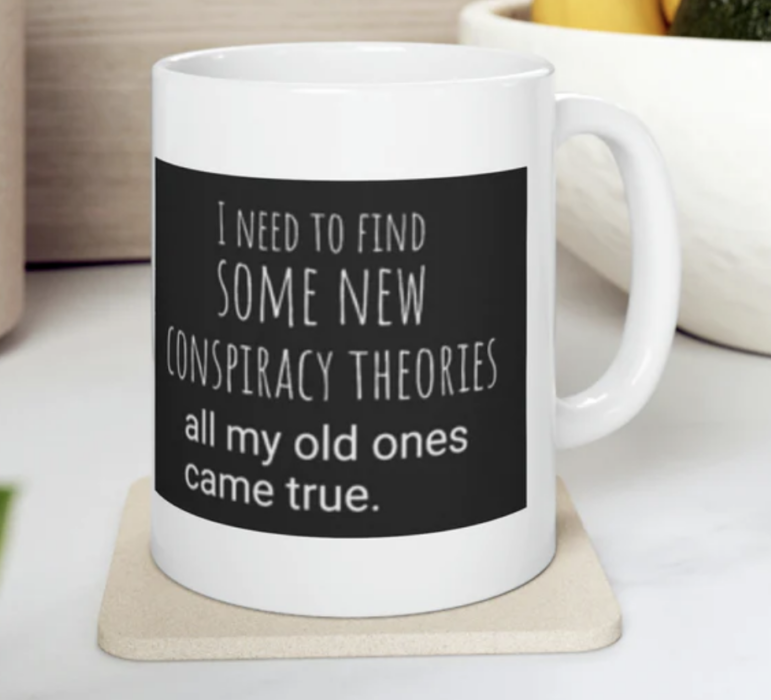 Visit The Sharyl Attkisson Store today
Unique gifts for independent thinkers
Proceeds benefit independent journalism