New House Speaker Mike Johnson begins his term as the most popular of the four top congressional leaders.
That's according to the latest Rasmussen Reports.
The survey found that 47% of ikely U.S. voters have a favorable impression of Johnson, including 25% with a "very favorable" opinion of the Louisiana Republican.
Twenty-nine percent (29%) view Johnson unfavorably, including 18% with a "very unfavorable" impression.
Another 24% are not sure.
Johnson was elected October 25 as the 56th Speaker of the House, replacing former Speaker Kevin McCarthy, California Republican.
In September, McCarthy was viewed favorably by 40% of voters.
All the other top congressional leaders – House Democratic leader Hakeem Jeffries (34%), Senate Majority Leader Chuck Schumer (37%) and Senate Minority Leader Mitch McConnell (26%) – had lower favorability ratings in July.
To see survey question wording, click here.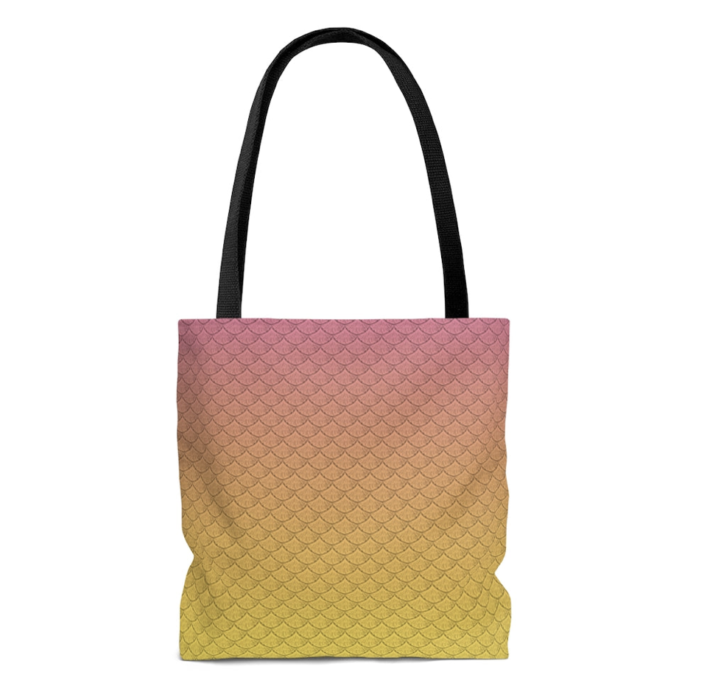 The Lemonade Mermaid Store
Unique gifts for Land or Sea Mermaids, Mer-pets and Little Mermaids!
Left: Our signature Fish Scales design tote bag in Citrus