Islamic extremist terrorists have a long history of attacks around the world, including the Sept. 11, 2001 terrorist attacks in the US. Now, with the Islamic extremist Hamas attacks on Israel and the resulting war in the Mideast, the terrorist threat has escalated here at home.
Complicating our own security situation is the open US border. The number of illegal border crossers continues to hit record highs under the Biden administration. Among those coming into the US are hundreds of people on the terrorist watchlist.
Sunday on Full Measure, a former top Homeland Security official under President Trump, Ken Cuccinelli, tells us what US officials should be doing now in light of the new threats.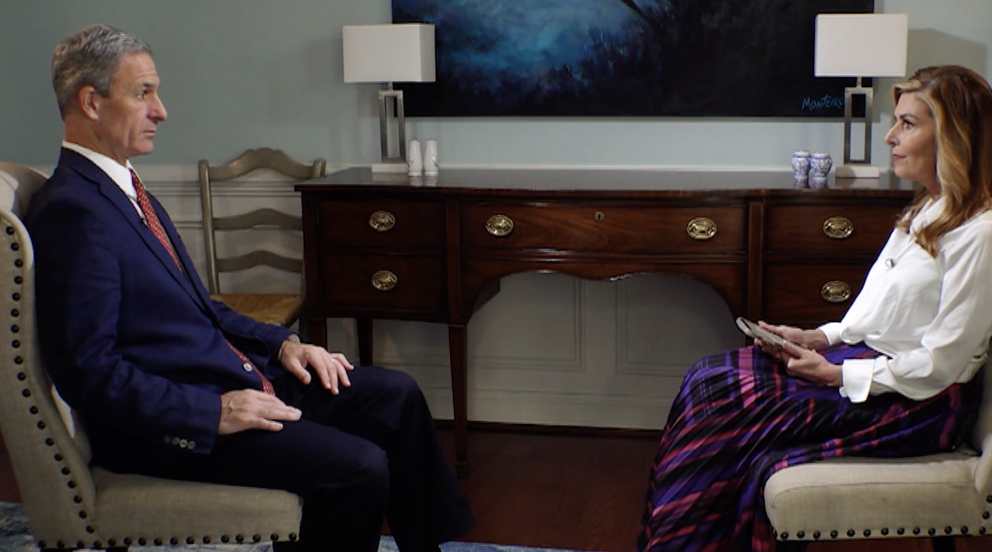 We'll also hear from some presidential candidates who are polling low but have big ideas and insist they're still in the game. Find out what makes Democrat Marianne Williamson, and Republicans Asa Hutchinson and Doug Burgum think they could beat Biden and Trump!
And Lisa Fletcher has the story of a fascinating search for the names of all of America's brave Purple Heart recipients.
See you Sunday!
We never waste your time rehashing the same news you've heard all week. Find out how to watch on TV, online or on demand by clicking this link: How to Watch Full Measure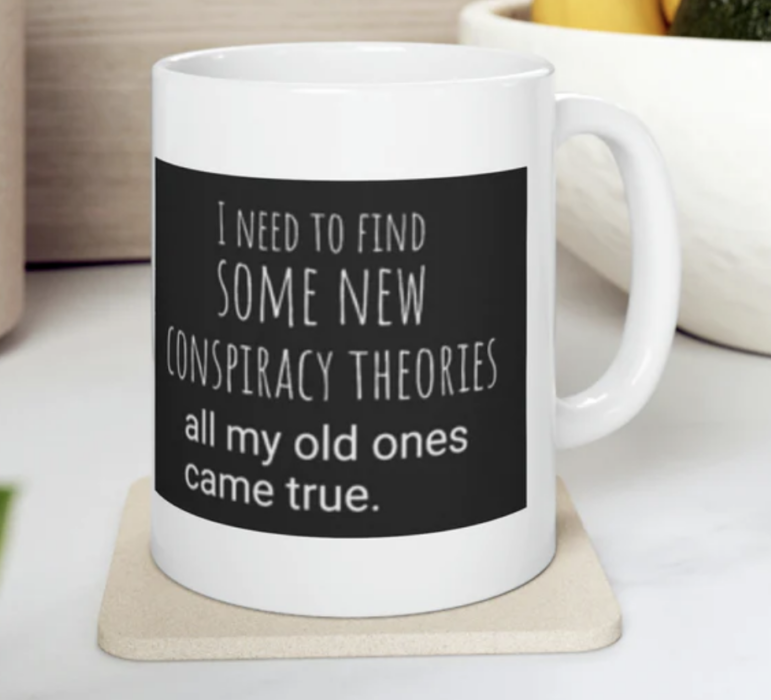 Visit The Sharyl Attkisson Store today
Unique gifts for independent thinkers
Proceeds benefit independent journalism