While much focus is understandably on the Mideast, America's closest adversary in terms of proximity is Cuba.
When it comes to the communist island, there are ongoing concerns about its alliances with China and other US adversaries, and the impact on us.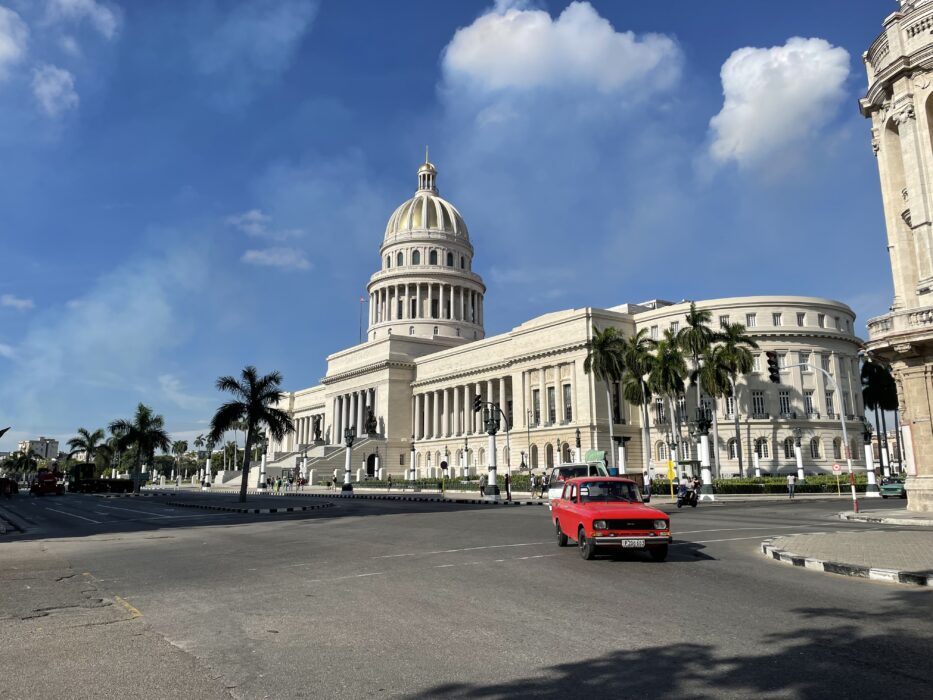 Sunday on Full Measure, Sharyl Attkisson reports from post-Castro Cuba.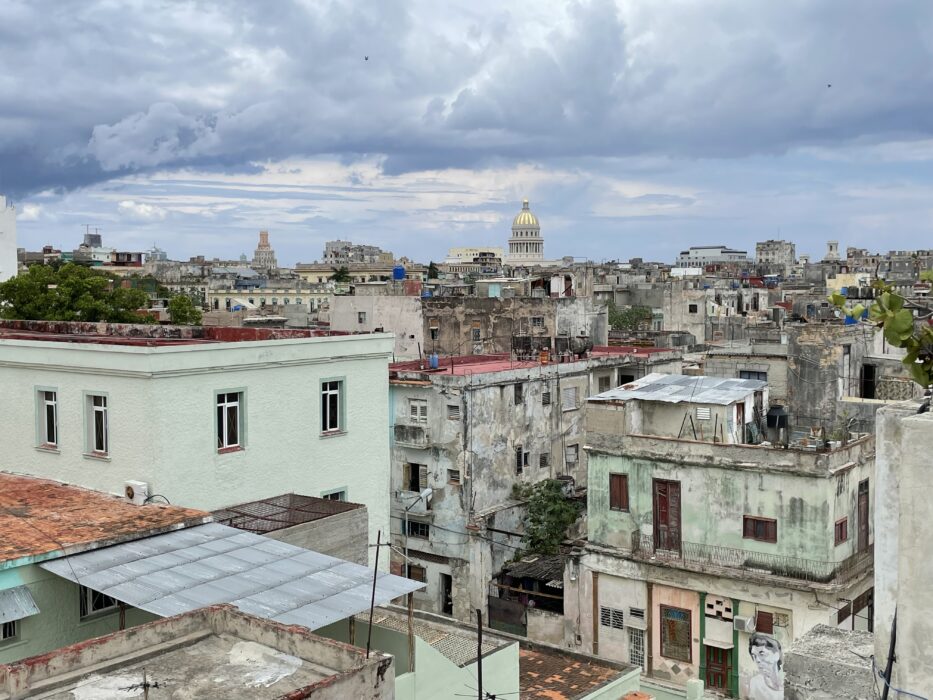 Our team waited several years to get Cuba to approve a journalism visa for the visit. We found a communist nation that looks a lot different than what's probably widely thought of in the US.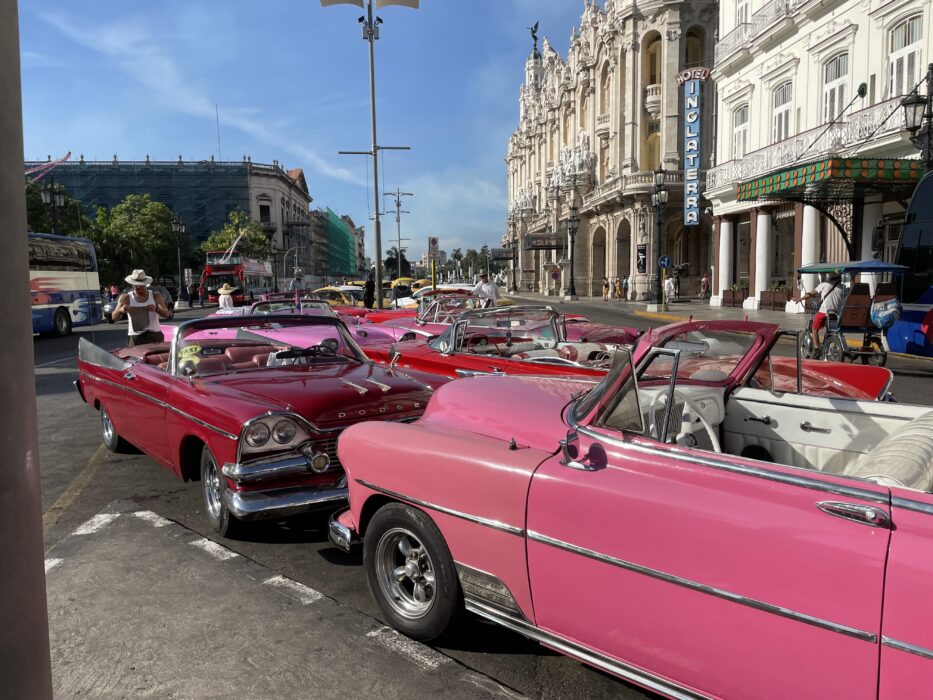 And we found officials there ready to talk about the failure of the Soviet-style economy, and pleading for the US to lift the longstanding embargo that has crippled life for everyone there.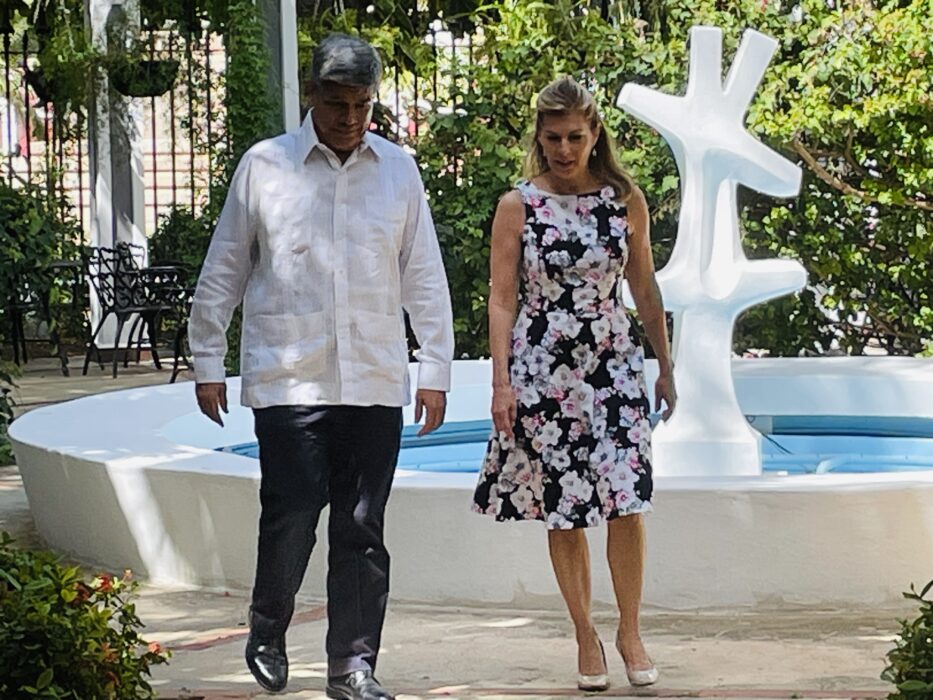 Also on Full Measure, antisemitism across the globe.
 It's incredible but the Islamic extremist attack on Israel against Jews has unleashed a torrent of anti-Jewish hatred here in the US and around the world. 
It's a racism that's been growing for years, particularly on some American college campuses.
Analysts say the fact that so many are willing to publicly express antisemitism and cheer on terrorists is an indication of how people with radicalized views have spread far beyond the nations that have pledged to erase Israel and the US.
We'll speak with a Biden administration authority on antisemitism.
And Scott Thuman follows the money when it comes to the Islamic extremist terrorist group Hezbollah.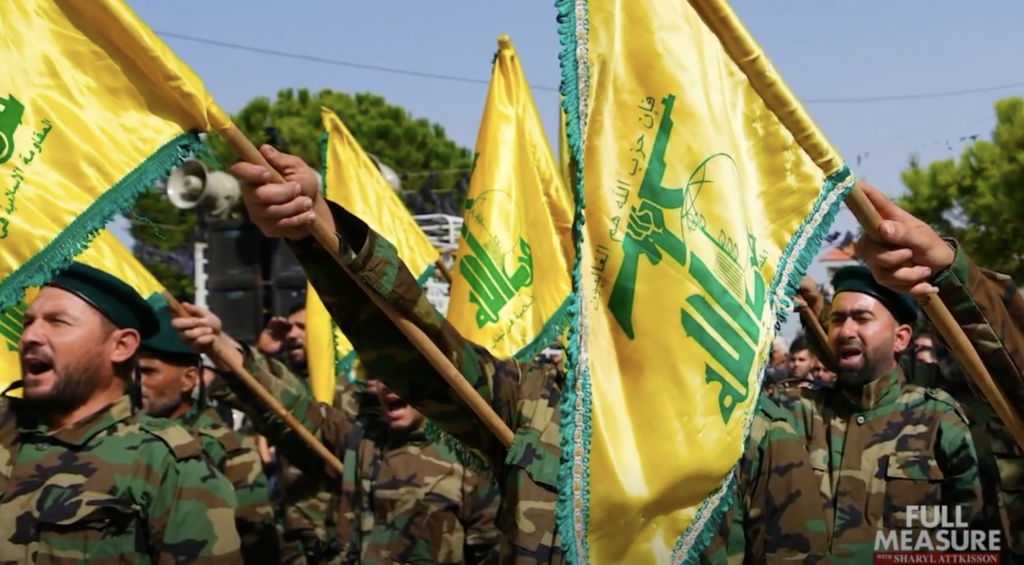 Its goal is to erase Israel and the US from the planet. Most people know it gets a lot of funding from Iran--the adversary that the Biden administration is releasing billions of dollars to--but you might be surprised to hear about money for the terrorists coming from inside the US.
See you Sunday on TV or online!
We never waste your time rehashing the same news you've heard all week. Find out how to watch on TV, online or on demand by clicking this link: How to Watch Full Measure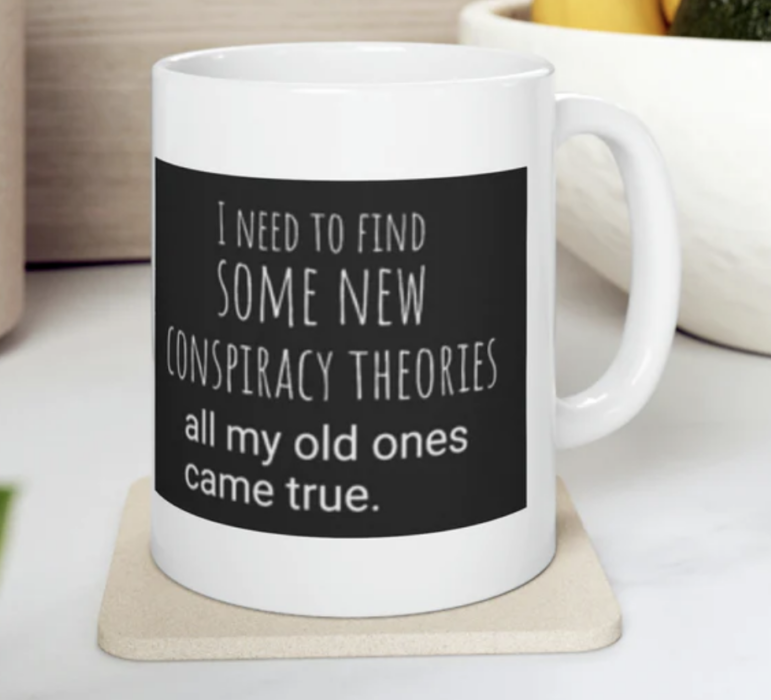 Visit The Sharyl Attkisson Store today
Unique gifts for independent thinkers
Proceeds benefit independent journalism