You probably haven't heard about it, but there's a new flood of illegal immigrant children crossing Mexico's border into the U.S.: more than 23,000 in the past six months. Our investigation found that thousands of these children have been placed with sponsors who have criminal records--even for sexual abuse and homicide. How could this happen? We'll report.
Also, a backlash and cries of censorship after a controversial new documentary called "Vaxxed" is pulled from TriBeCa Film Festival. It's about a CDC senior scientist who says he and his CDC colleagues conspired to hide links between vaccines and autism, particularly in African American boys. The CDC denies any cover up. But the case has opened up a larger debate over who gets to decide what the pubic does--and doesn't--see?
CDC government vaccine resources and more stories here
And for 70 years we thought we knew exactly who was portrayed in the Pulitzer Prize winning photo of  the flag-planting by U.S. Marines on the island of Iwo Jima, Japan during World War II. We didn't.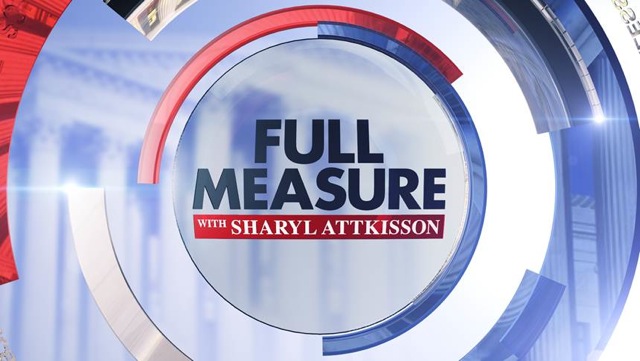 You won't want to miss this week's Full Measure. Thanks for helping us grow! Full Measure's audience 25-54 is up 71%, households are up 42%.
[button link="http://fullmeasure.news/about#where-to-watch"]Where to watch[/button]
Last week, we reported on a startling alleged side effect of the widely misprescribed anti-psychotic medicine: Risperdal. Thousands say it caused boys to grow women's breasts.