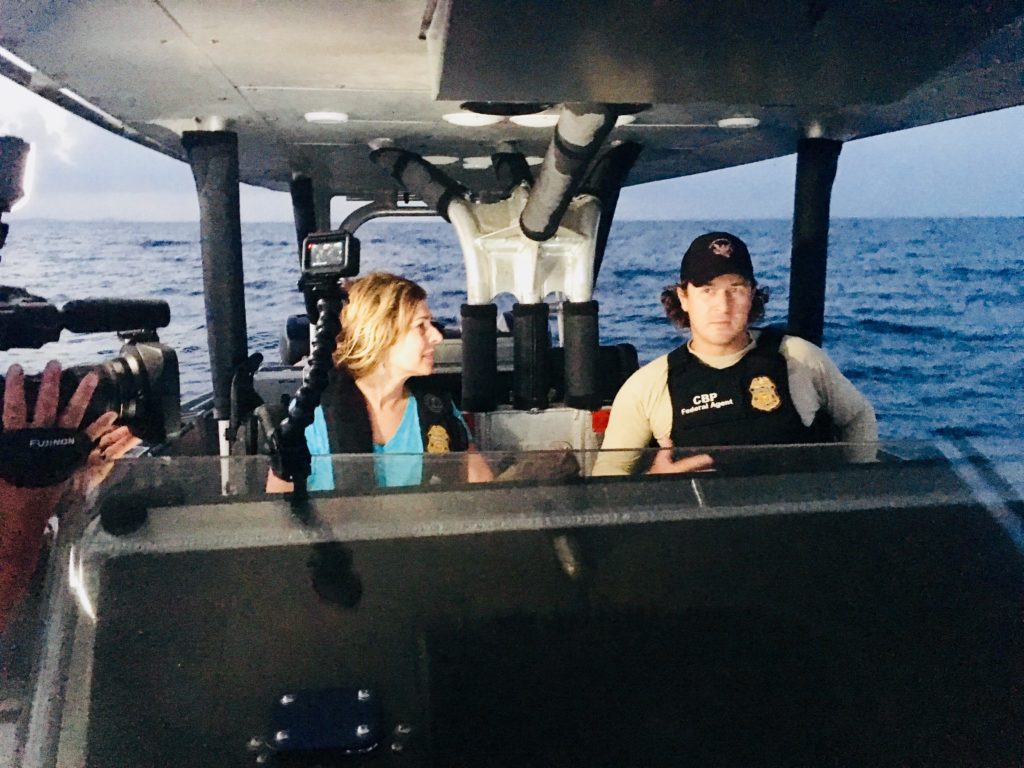 We couldn't believe how many illegal immigrants and drugs are being intercepted every day at our Caribbean Southern border: the US territory of Puerto Rico.
The amazing investigative producer Daniel Steinberger joined me on the journey and in this podcast. Watch the video of our Puerto Rico journey at FullMeasure.news starting the afternoon of Sunday, Jan. 5. Do your own research, make up your own mind, think for yourself.
To listen to the podcast, to to Full Measure After Hours podcast on iTunes or your favorite distributor, or just click the arrow in the audio player below!