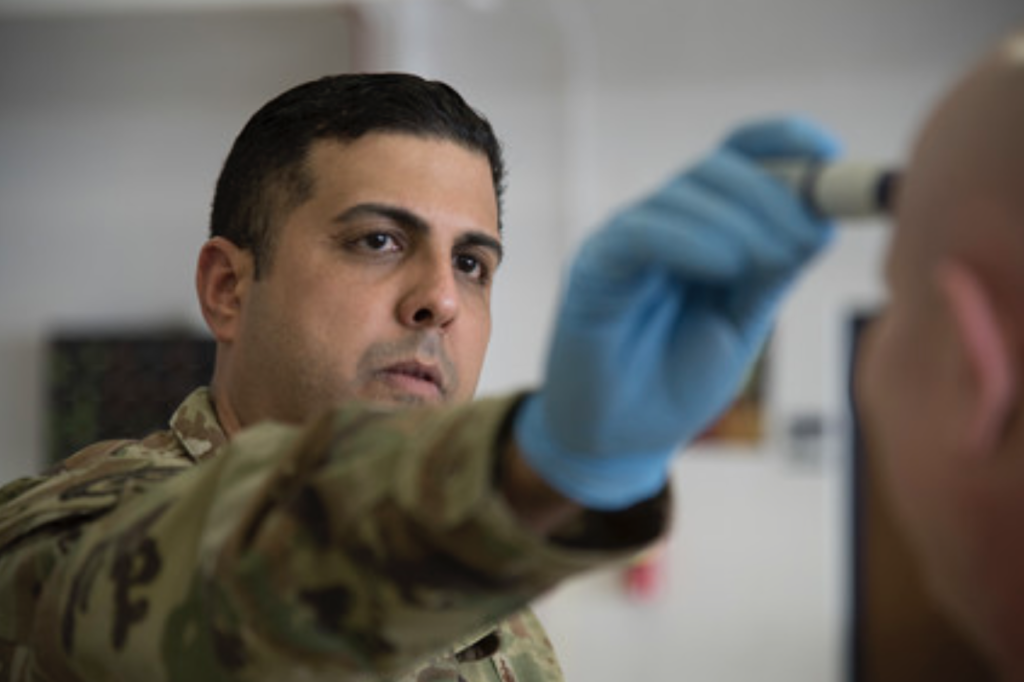 Nineteen percent (19%) of those surveyed in the latest unscientific poll at SharylAttkisson.com say they think they have had Covid-19, although they have not been tested for it.
Fifty-eight percent (58%) do not think they have had Covid-19.
About 1% of those surveyed say they have had Covid-19 confirmed by a test.
Another 1% say they have been diagnosed with Covid-19 but not tested.
Twenty percent (20%) say they have no idea.
Read the full results below. Meantime, be sure and vote in our latest poll at SharylAttkisson.com on the home page. Look for the black box in the right sidebar or scroll way down on the mobile site!
Have you had Covid-19?
1% Yes, confirmed with test
1% Yes, diagnosed but not tested
19% I think so (just a hunch)
58% I don't think so
1% No, tested negative
10% I have no idea