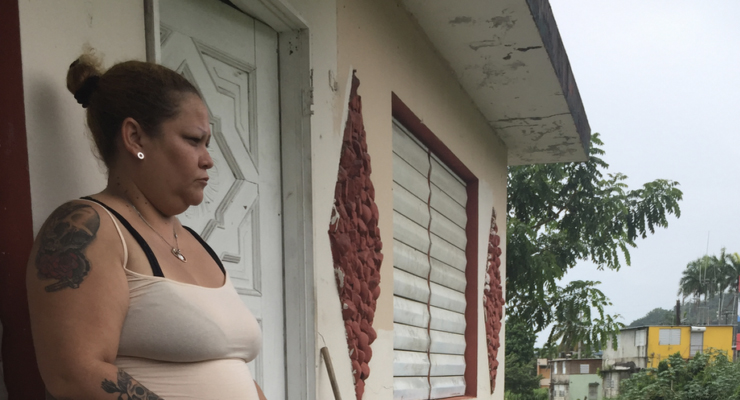 Imagine having the task of responsibly distributing the most aid money ever for a natural disaster to a government mired in corruption, and under FBI investigation. That's what's happening right now in the U.S. territory of Puerto Rico nearly three years after hurricanes, Maria and Irma.
Is the money getting to those who really need it?
You have $91 billion reasons to care.
Sunday on Full Measure, we're in Puerto Rico to follow the hurricane money and the fraud. It's an original investigation you won't see anywhere else.
We'll also visit an illegal immigrant refugee center where volunteers help process hundreds of people who cross into the U.S. with their family members.
And the shocking coordination-- some say manipulation-- of state laws with special interests (rather than lawmakers) writing the bills passed in legislatures.
We never waste your time rehashing the same news you've heard all week. Find out how to watch on TV, online or on demand by clicking this link: How to Watch Full Measure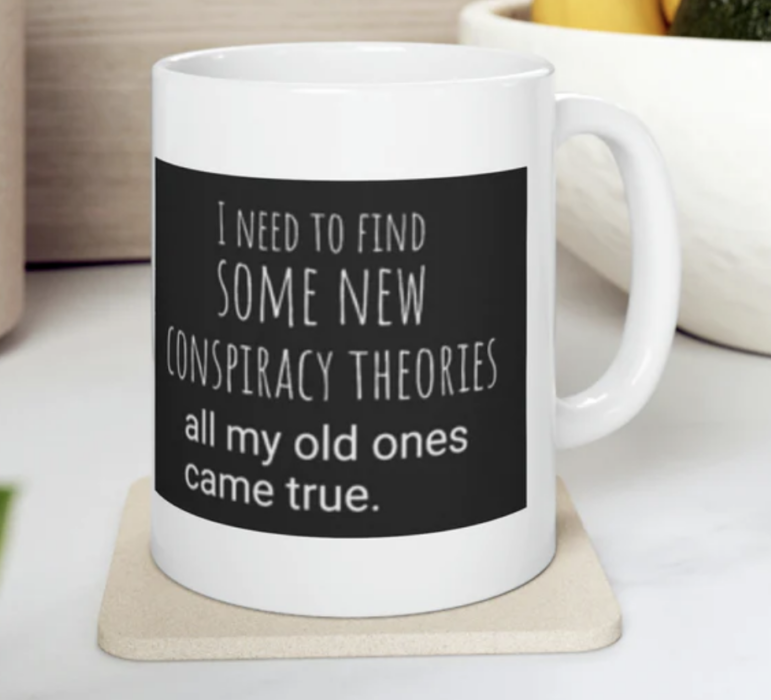 Visit The Sharyl Attkisson Store today
Unique gifts for independent thinkers
Proceeds benefit independent journalism