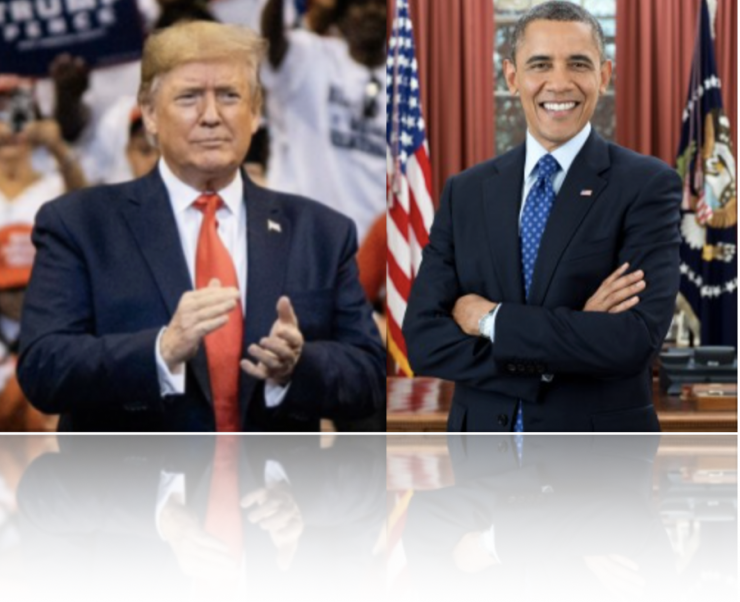 The daily presidential tracking poll by Rasmussen Reports finds President Trump reaching a level of 53% approval on Friday, September 18.
That matches the highs Trump reached on April 9, 2019 and Sept. 24, 2019.
The Rasmussen chart, seen at the link below, compares Trump's approval to that of Obama at the same point in his first term.
The latest number is four percentage points higher than Obama's for the same period in his presidency. The two presidents' ratings go back and forth in terms of which one had higher approval at a given point in time. But the lowest number on the chart belongs to Obama: 41% June 18, 2010, and the highest belongs to Trump: the three 53% dates mentioned.
Friday's 53% level for Trump bests Obama's on that day in his presidency by four percentage points (49%).
Click the link below to see more.
https://www.rasmussenreports.com/public_content/politics/trump_administration/prez_track_sep18