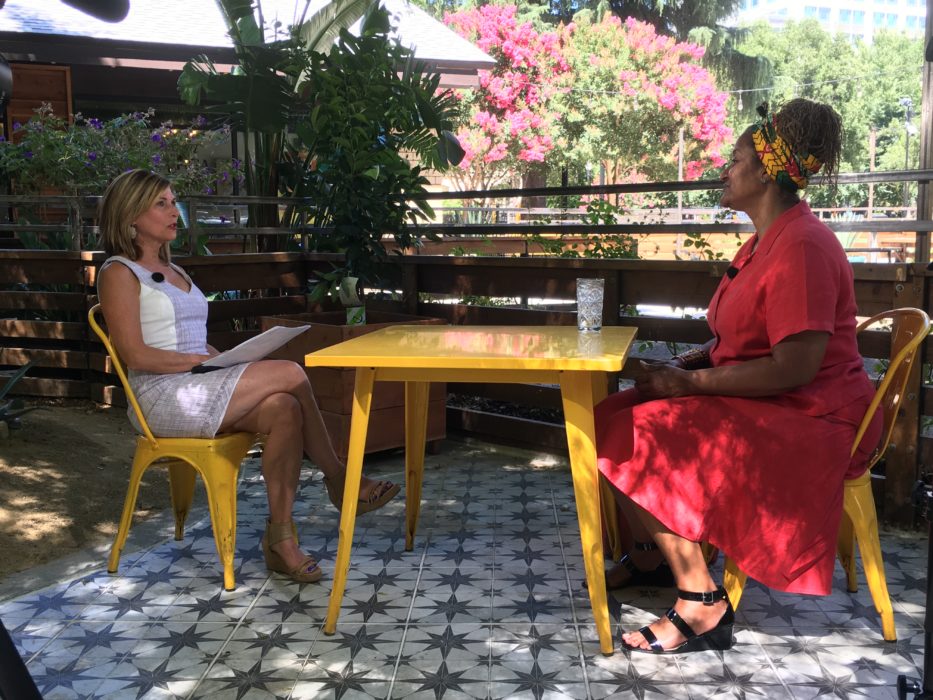 There's a great debate over SALT.
And by "SALT," I mean "State And Local Taxes."
In states like California and New York, residents pay high state and local taxes. Part of that cost used to be offset by allowing them to deduct those taxes from what they owe the IRS for their federal payment each year.
But that changed in 2017 under President Trump's tax cut plan. The new law drastically limits what high tax state residents can deduct.
Now some of those states have banded together and are fighting to get back the higher deduction. They say they're being unfairly punished.
Treasury Secretary Steve Mnuchin and others who support the way things are now-- argue that when high taxed residents get big deductions, it pushes their burden onto the people who live in the rest of America.
We'll investigate both sides Sunday on Full Measure.
Lisa Fletcher will have a fascinating look at soldiers for hire and the big role they play in helping fight America's wars.
But use of mercenaries is not without controversy.
And entrepreneur and author Armstrong Williams joins me with an off-narrative look at "What Black and White America Must Do Now."
We never waste your time rehashing the same news you've heard all week. Find out how to watch on TV, online or on demand by clicking this link: How to Watch Full Measure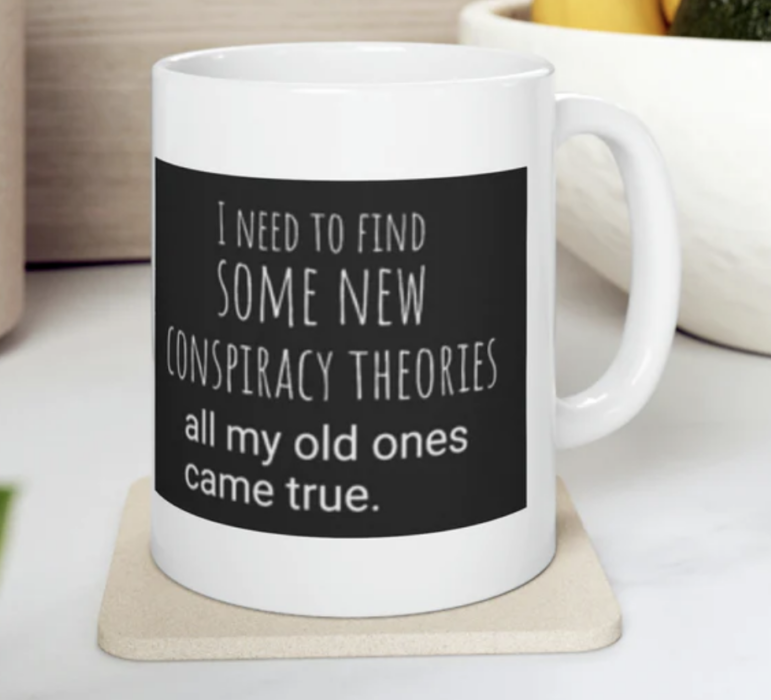 Visit The Sharyl Attkisson Store today
Unique gifts for independent thinkers
Proceeds benefit independent journalism