Least willing to receive a Covid-19 vaccine, according to a new Gallup poll:
Non-White adults
45- to 64-year olds
Republicans
The percentage of those who say they are willing to get one of the Covid-19 vaccines has increased.
It was 50% in September
It was 58% in October
It is now 63%
Read the Gallup poll article here:
https://news.gallup.com/poll/327425/willingness-covid-vaccine-ticks.aspx?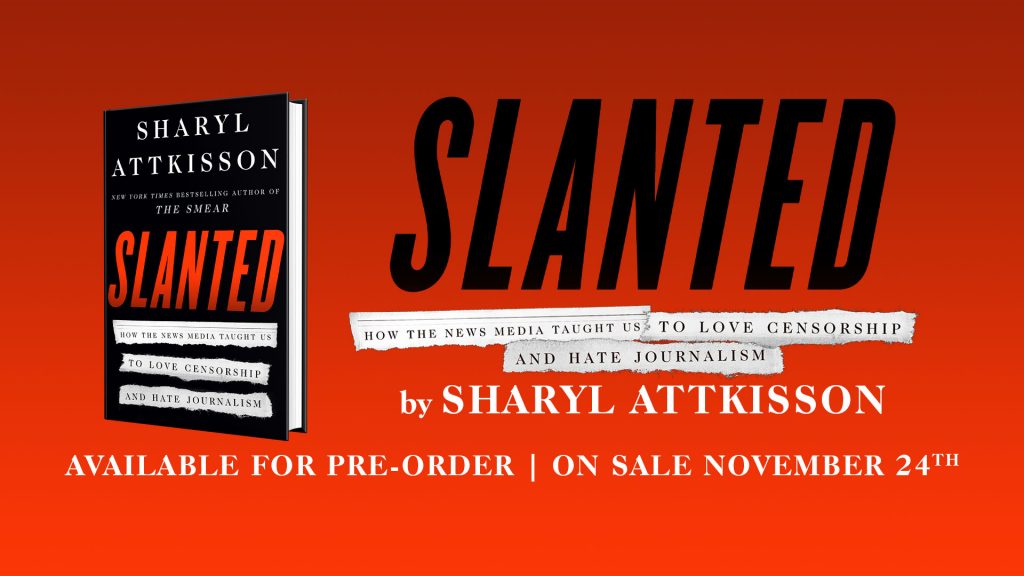 Fight improper government surveillance. Support Attkisson v. DOJ and FBI over the government computer intrusions of Attkisson's work while she was a CBS News investigative correspondent. Visit the Attkisson Fourth Amendment Litigation Fund. Click here.