Donald Trump is a major news figure but many media outlets and platforms have conspired to censor him and to censor certain information about him for political reasons. We will publish some of that difficult-to-find information here.
Statement by Donald J. Trump, 45th President of the United States of America
"Congressman Matt Gaetz has never asked me for a pardon. It must also be remembered that he has totally denied the accusations against him."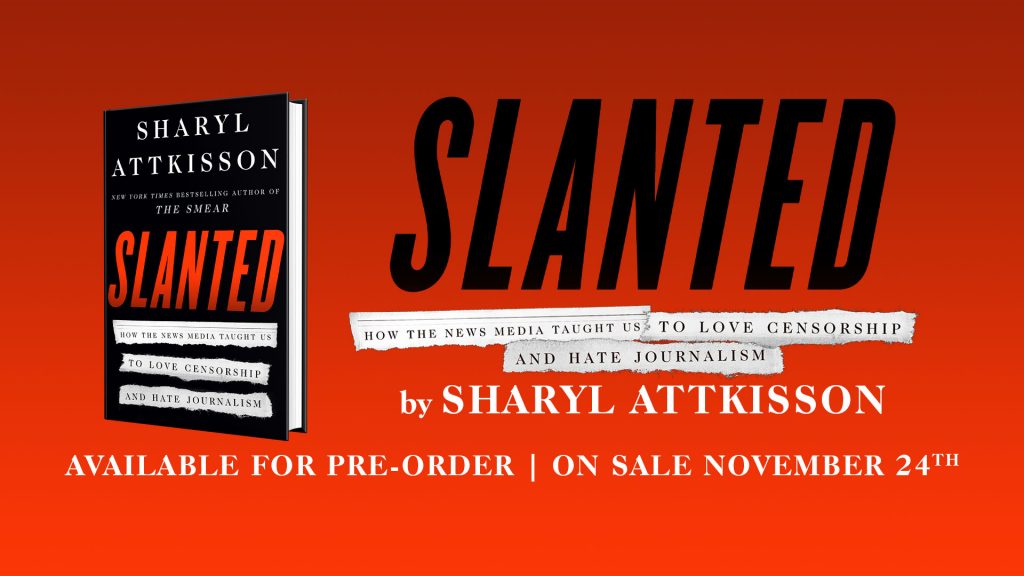 Fight government overreach and double-standard justice by supporting the Attkisson Fourth Amendment Litigation Fund for Attkisson v. DOJ and FBI for the government computer intrusions. Click here.