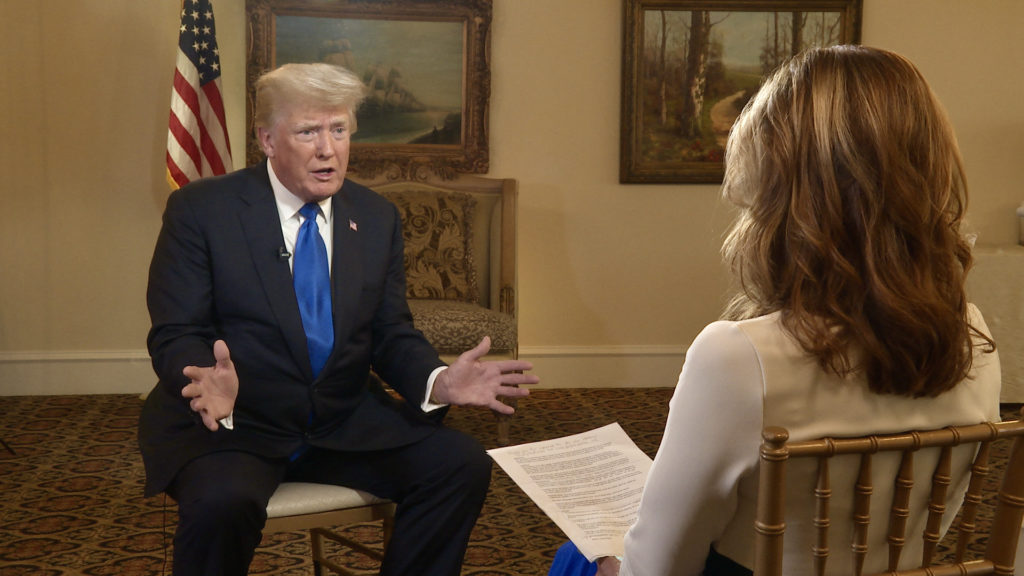 In Full Measure's Season 7 debut this week, Donald Trump talks with me about the border crisis, Covid, Afghanistan, what he should have done differently as President, allegations of election fraud, social media censorship, and who typed his tweets.
Listen to this podcast by clicking the arrow in the player below. Or listen on iTunes or your favorite podcast distributor under "The Sharyl Attkisson Podcast" and "Full Measure After Hours."
Subscribe, Share, Review and Follow my podcasts on Twitter @TheSharylPodcast @FullMeasureAH.