The following is an excerpt from Becker's IT Healthcare.
Paying the ransom to hackers to resolve ransomware attacks has become more difficult as the U.S. continues to levy sanctions against Russia and Russian-associated entities, The Wall Street Journal reported April 28.
The lists of sanctioned entities are posing increasing risks to U.S. companies that want to pay to get their systems back online after an attack, according to experts, as ensuring that ransomware payments aren't going to sanctioned Russian entities has gotten "much harder" recently.
The surge in ransomware attacks means that cybersecurity experts have had to do their best to ensure ransom payments aren't going to blacklisted entities, but the work of staying up to date has become more intense.
Read full article here.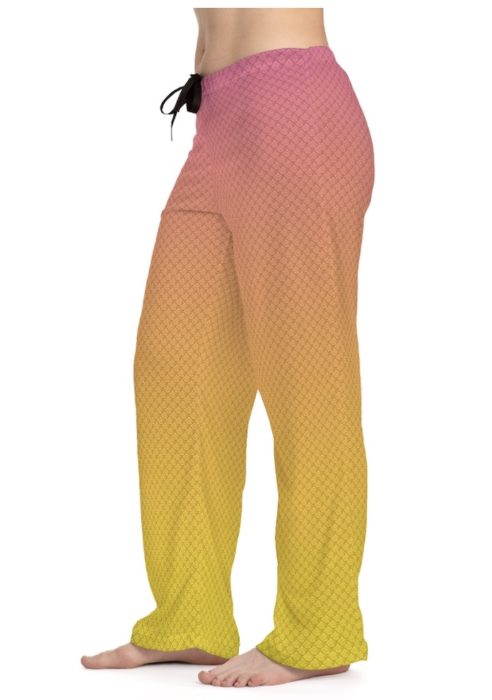 The Lemonade Mermaid Store
Unique gifts for Land or Sea Mermaids, Mer-pets and Little Mermaids!
Left: Our signature Fish Scales design PJ Pants in Citrus