More likely US voters think that Republicans winning the majority in the House of Representatives is "good for America" than think it is bad.
That's according to Rasmussen Reports.
In a telephone survey, 48% said they believe GOP majority is a positive development, while 34% said it's bad for the country.
Another 14% said they don't think it will make much difference.
Republicans took control of the House of Representatives in the recent Midterm elections, but won by a far smaller margin than many had predicted.
Democrats hung onto a narrow majority in the US Senate.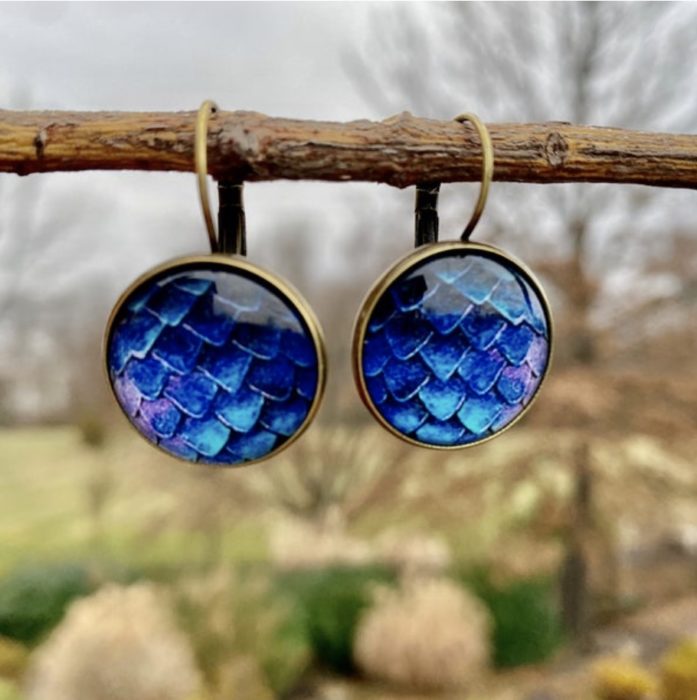 The Lemonade Mermaid Store
Unique gifts for Land or Sea Mermaids, Mer-pets and Little Mermaids!
Left: Our signature Blue Fins Earrings