The following is an excerpt from The Vaccine Reaction.
On Jan. 12, 2023, Japan's Ministry of Health, Labor and Welfare (MHLW) approved lump sum monetary payments to the families of five people in the country who died after getting Covid shots.
Each payment is valued at ¥44.2 million ($345,677), and there is also a ¥212,000 ($1,658) contribution for funeral expenses.
The five individuals, ranging in age from 36 to 96 years old, died of acute heart failure, hemorrhagic shock and other causes after receiving Covid shots.
It is unclear which of the Covid shots were administered or how many.
According to a news report by NHK, the MHLW said it "could not deny a causal link between their deaths and the vaccinations, given the contents of their death certificates and clinical records."
An article in the daily newspaper The Mainichi noted:
Since it is impossible to eliminate adverse reactions and health problems caused by vaccinations, the Japanese government has a relief system in place to provide benefits such as medical expenses in cases where a causal relationship with vaccination cannot be ruled out.
The MHLW has previously approved similar payments to 15 other people in Japan whose deaths were determined to be "causally linked" to the Covid shots they received.
Read more here.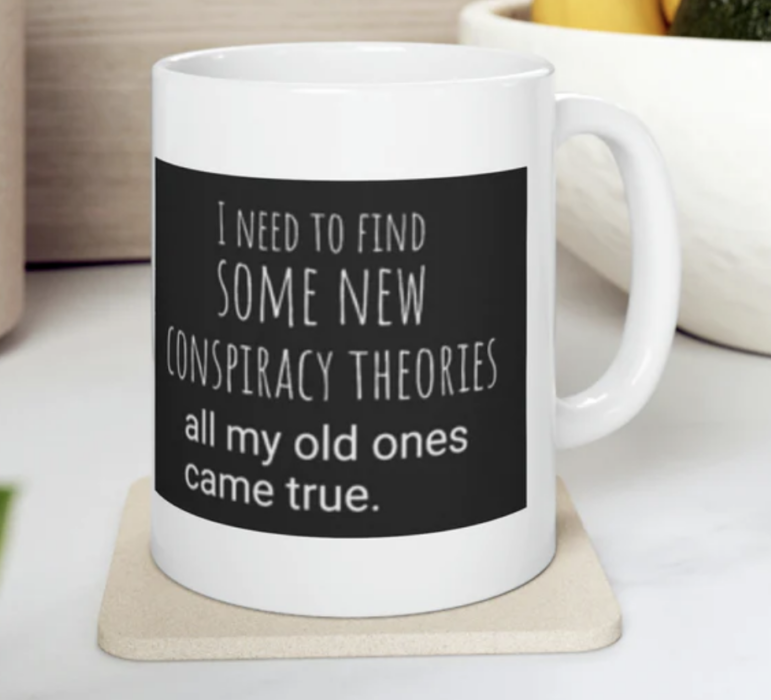 Visit The Sharyl Attkisson Store today
Unique gifts for independent thinkers
Proceeds benefit independent journalism