The following is an excerpt from Gallup News.
Americans are more likely to predict negative rather than positive outcomes for five key aspects of the U.S. economy over the next six months.
Higher inflation, unemployment and interest rates, as well as reduced economic growth and stock market values, are all expected.
A majority of U.S. adults (67%) expect inflation to rise, although more (79%) predicted that it would last year.
At the same time, the public's outlook for unemployment and the stock market have become more pessimistic and are now negative on balance.
Expectations for economic growth and the stock market are the most pessimistic in Gallup's periodic trend.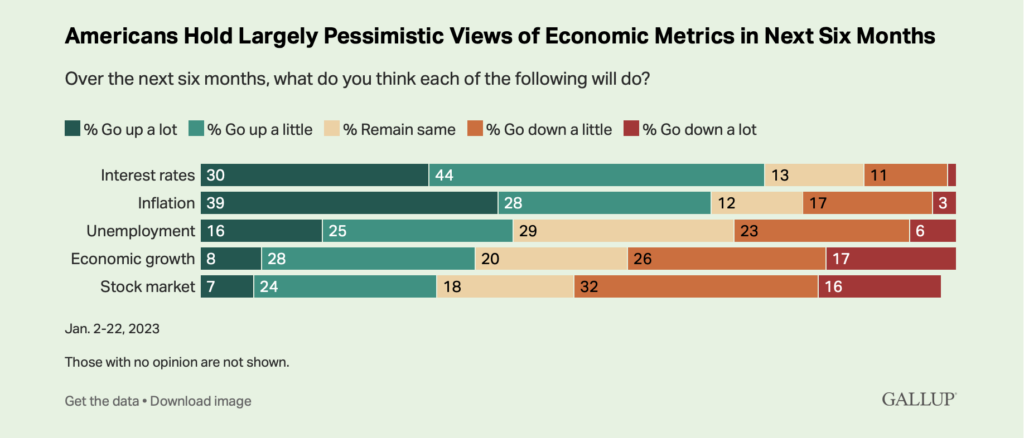 The latest results are from the Jan. 2-22 Mood of the Nation poll, which also found that Americans' confidence in the economy remains low, mentions of inflation as the nation's most important problem are still elevated and perceptions of the job market are positive but weakened compared with a year ago.
Read entire Gallup analysis here.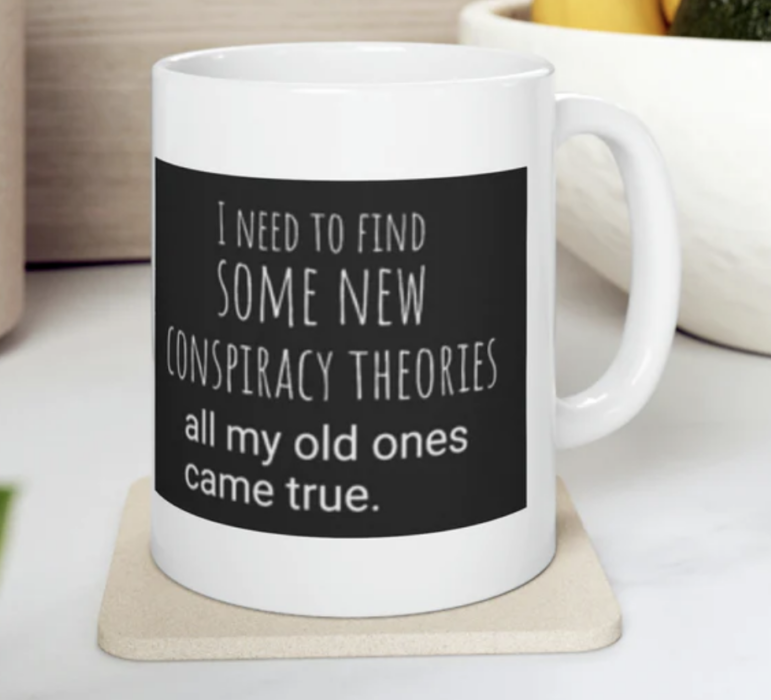 Visit The Sharyl Attkisson Store today
Unique gifts for independent thinkers
Proceeds benefit independent journalism