Seventy-seven percent (77%) of those polled say the recent disclosures that more top officials, including former Vice President Mike Pence, had classified documents in their possession outside of office, makes the situation "more serious" not less.
That's according to the latest unscientific poll of 444 people at SharylAttkisson.com.
Four percent (4%) say it makes the offense less serious when it's discovered that more officials have committed it.
Read: Chronology of Biden (& others') Classified Documents Scandal
Eighteen percent (18%) say recent disclosures were "neither" more or less serious.
After the highly controversial FBI raid of President Trump's Mar-a-Lago to obtain documents that he claims he declassified, President Joe Biden and former Vice President Pence have now found themselves ensnared in their own classified documents investigations for having multiple classified documents. Biden and Pence had criticized Trump previous to the discoveries of their lapses.
Full results are below. Be sure to answer the newest poll at SharylAttkisson.com. Look for the black box on the right sidebar on your computer or scroll way down on your mobile device.
More top officials having classified docs makes it:
77% More serious
4% Less serious
18% Neither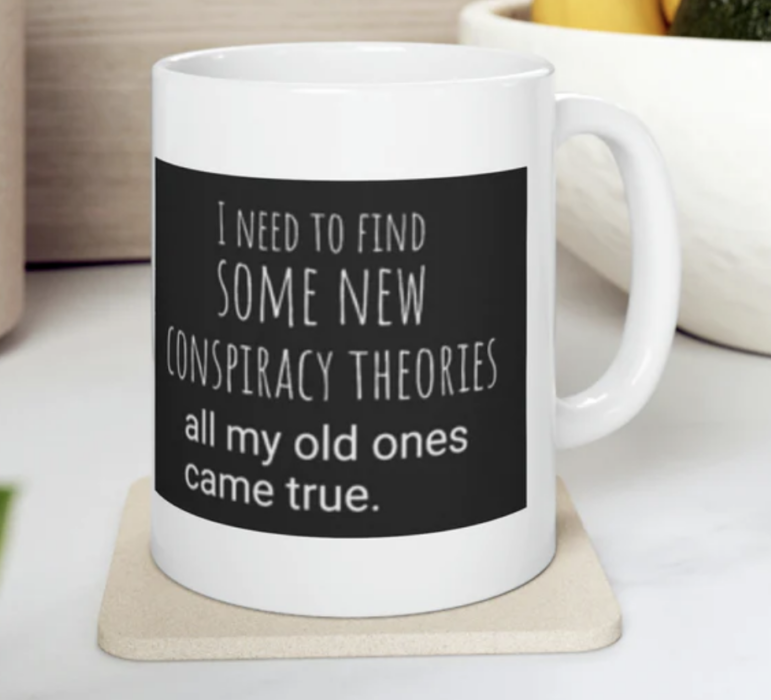 Visit The Sharyl Attkisson Store today
Unique gifts for independent thinkers
Proceeds benefit independent journalism