With controversies over artificial intelligence (AI) making headlines, more Americans think their jobs could be done by robots.
That's according to the latest Rasmussen Reports.
The survey finds that 67% of American adults think it is at least somewhat likely that most jobs in America will be done by robots or computers 25 years from now, including 27% who say such a scenario is "very likely."
Twenty-seven percent (27%) don't think robots are likely to take over the workplace. 
Last year, 61% thought it was likely robots would be doing most jobs 25 years in the future.  
Management consultants McKinsey & Company recently reported that the AI boom could cause job losses and disruption for some knowledge-based workers such as software developers and marketers.
Twenty-one percent (21%) of Americans now believe a robot could do their job, up sharply from 14% a year ago. Sixty-one percent (61%) say their job couldn't be done by a robot, and another 18% are not sure.
To see survey question wording, click here.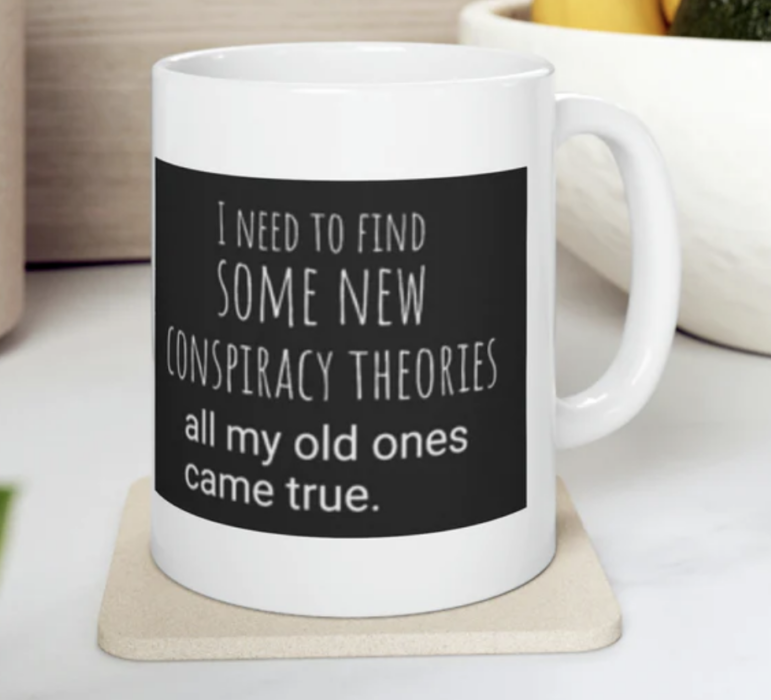 Visit The Sharyl Attkisson Store today
Unique gifts for independent thinkers
Proceeds benefit independent journalism