Ninety-nine percent (99%) of those polled say that it is ridiculous to claim Florida is a racist state.
That's according to the latest unscientific poll of 549 people at SharylAttkisson.com.
On May 20, the NAACP Board of Directors issued a politically-driven travel advisory for the state of Florida. It states, "Florida is openly hostile toward African Americans, people of color and LGBTQ+ [Lesbian, Gay, Bisexual, Transgender, Queer, etc.] individuals. Before traveling to Florida, please understand that the state of Florida devalues and marginalizes the contributions of, and the challenges faced by African Americans and other communities of color."
However, NAACP chairman Leon Russell lives in Florida.
The NAACP said the advisory was issued in direct response to Governor Ron DeSantis' aggressive attempts to erase Black history and to restrict diversity, equity, and inclusion programs in Florida schools.
The NAACP issued its advisory shortly before DeSantis announced his run for the Republican nomination for president.
Full results are below. Be sure to answer the newest poll at SharylAttkisson.com. Look for the black box on the right sidebar on your computer or scroll way down on your mobile device.
Is Florida racist, as the NAACP claims?
1% Yes!
99% No, ridiculous!
<1% I don't know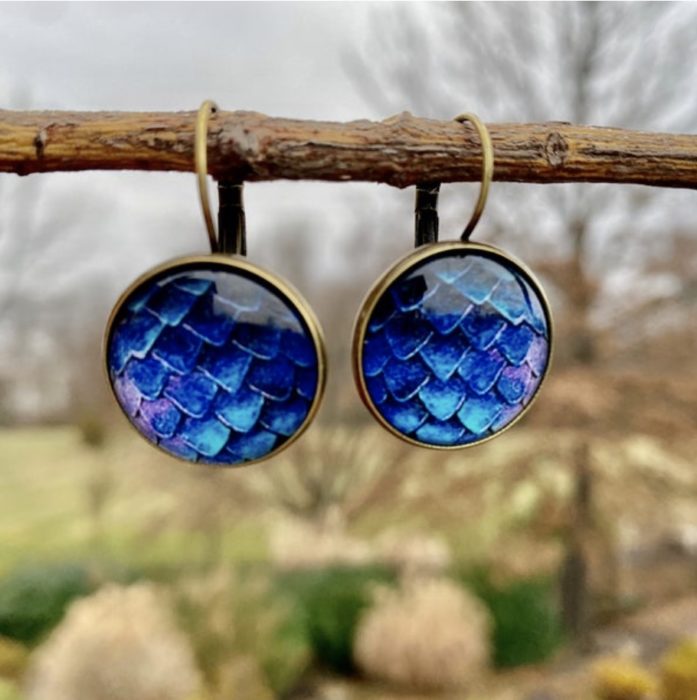 The Lemonade Mermaid Store
Unique gifts for Land or Sea Mermaids, Mer-pets and Little Mermaids!
Left: Our signature Blue Fins Earrings