A majority of voters continue to suspect widespread election fraud, and expect cheating at the ballot box to influence the 2024 presidential election.
That's according to Rasmussen Reports.
The survey finds that 54% of likely US voters say they believe cheating is likely to affect the outcome of the next presidential election, including 30% who say they think it's "very likely."
Forty-one percent (41%) say they thin k election cheating is unlikely to affect the 2024 outcome, including 24% who consider it "not at all likely."
The conservative Heritage Foundation has compiled a database of more than 1,400 recent proven cases of election fraud, which have resulted in more than 1,200 criminal convictions. 
Fifty-six percent (56%) of voters say they believe it is likely that state and federal officials are ignoring evidence of widespread election fraud, including 36% who say they think it's "very likely."
Forty percent (40%) say they think it's unlikely officials are ignoring election fraud, including 27% who view it as "not at all likely."
In April, 62% said they believed it likely that evidence of election fraud was being ignored by officials.
To see survey question wording, click here.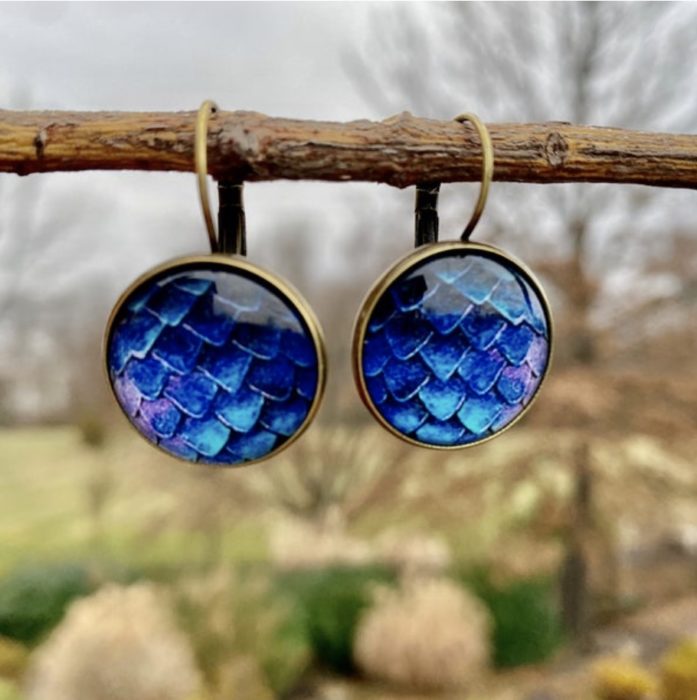 The Lemonade Mermaid Store
Unique gifts for Land or Sea Mermaids, Mer-pets and Little Mermaids!
Left: Our signature Blue Fins Earrings