A doctor who gave a ten year old rape victim an abortion is being fined: not for doing the abortion, which was legal in the state where the doctor is licensed, but for revealing personal information about her young patient.
Dr. Caitlin Bernard used her young patient to publicly insert herself into the pro-abortion side of the national debate last year. She will have to pay a $3,000 fine and is being given a "letter of reprimand."
The fine is said to be the maximum allowed for violation of patient privacy laws. Still, the treatment given Bernard is far more lenient than for some doctors on the other side of the political spectrum. They have had their licenses to practice medicine pulled and/or been threatened with prosecution for such infractions as supposedly not providing proper warnings to patients prescribed ivermectin for Covid, or for speaking out about vaccine safety issues.
The following is an excerpt from Medscape.
---
The Indiana Medical Licensing Board has disciplined Caitlin Bernard, MD, the doctor of a 10-year-old rape victim from Ohio who traveled to Indiana for abortion care last year, a case that became widely publicized.
The board will fine Bernard the maximum fine of $1,000 for each of the three counts of violating patient privacy laws and will send her a letter of reprimand following an administrative complaint filed by Indiana's Attorney General Theodore "Todd" Rokita.
Bernard, an assistant professor of clinical ob/gyn at the Indiana University School of Medicine in Indianapolis, was thrust into the national spotlight last July after a story in the Indiana Star broke, detailing her experience of terminating the pregnancy of a child rape victim in Indiana after an Ohio abortion ban kept the child from receiving the medical care in her home state.
Read more in Medpage at the link below:
https://www.medpagetoday.com/special-reports/features/104734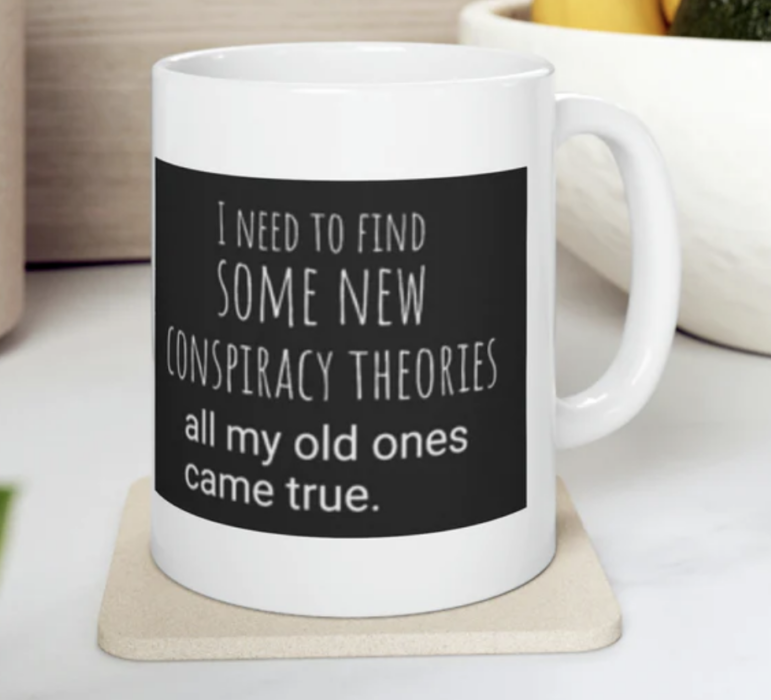 Visit The Sharyl Attkisson Store today
Unique gifts for independent thinkers
Proceeds benefit independent journalism