The following is from Just the News.
The municipal police force for the nation's capitol is now allowing so-called "green card" holders to become police officers.
Previously, only U.S. citizens were eligible to become officers with the Metropolitan Police Department, according to WTOP News.
People in the U.S. who have green cards are non-citizens, known as lawful permanent residents holders, who are lawfully authorized to live permanently within country."
The criteria was updated in the city's Comprehensive Policing and Justice Reform Act of 2022, which took effect in April.
As an agency, we truly believe that a workforce that represents our community brings a variety of ideas, experiences, and perspectives. Together, this blend drives innovation and growth," said interim Chief of Police Ashan Benedict.
"This step marks a significant milestone in our journey, as we look forward to welcoming a more diverse pool of applicants."
However, the change also comes amid an MPD staffing shortage.
The department said in February it was nearing a record low of 3,400 officers, WTOP News also reports.
The goal for the D.C. government and police department is to reach 4,200 officers in the next 10 years.
The city announced a $25,000 signing bonus in April to attract new officers.
Link to article here.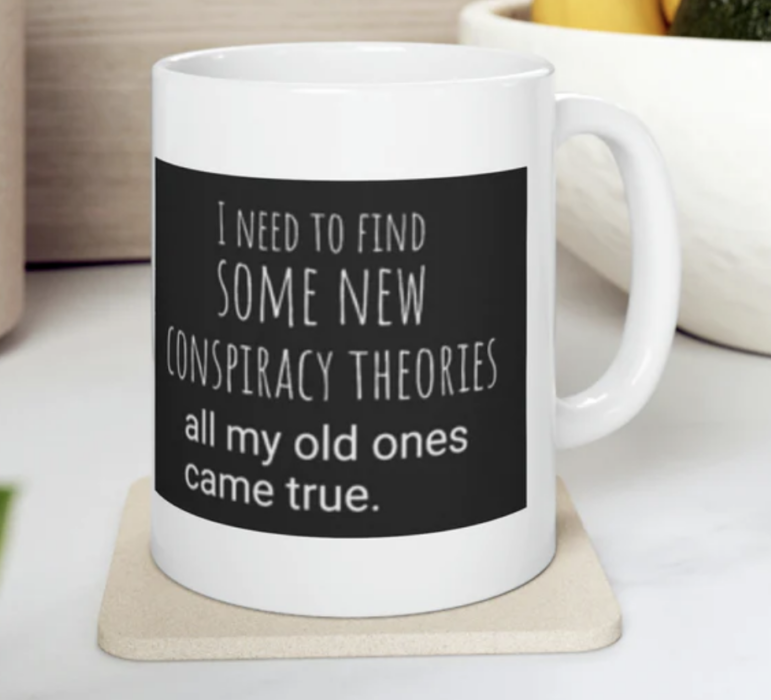 Visit The Sharyl Attkisson Store today
Unique gifts for independent thinkers
Proceeds benefit independent journalism