Democrats strongly approve the charges against former President Donald Trump in Georgia, but a majority of voters still suspect cheating stole the election in 2020.
That's according to Rasmussen Reports.
The survey finds that 55% of likely voters say they approve of Georgia bringing criminal charges against Trump and his aides, including 40% who say they "strongly approve."
Forty-two percent (42%) say they disapprove, including 35% who say they "strongly disapprove."
A grand jury in Fulton County last week indicted Trump and several of his aides on charges of illegally interfering with Georgia's election in 2020.
Eighty-nine percent (89%) of Democrats say they approve of the Georgia charges, but 71% of Republicans say they disapprove.
Voters unaffiliated with either major party are divided, with 45% saying they approve and 48% saying they disapprove of the Georgia indictment.
Fifty-one percent (51%) of all likely voters say they believe it's likely that cheating by corrupt public officials prevented Trump from winning the Georgia election in 2020, including 31% who say they think it's "very likely."
Forty-one percent (41%) say it's not likely Trump was cheated in Georgia, including 28% who say they believe it's "not at all likely."
To see survey question wording, click here.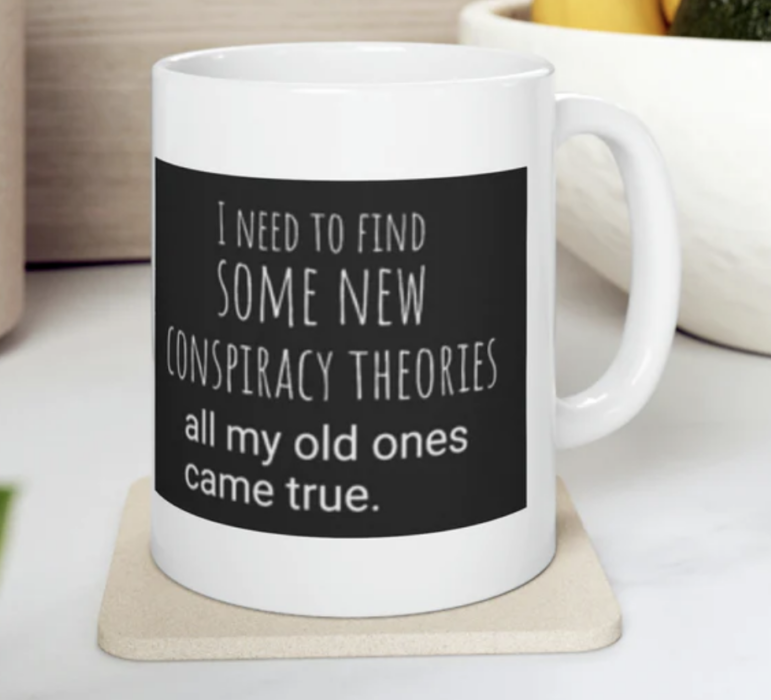 Visit The Sharyl Attkisson Store today
Unique gifts for independent thinkers
Proceeds benefit independent journalism