The following is from Just The News.
An off-duty Alaska Airlines pilot is being charged with attempted murder for allegedly trying late Sunday to kill the engines on a Washington-to-San Francisco flight while he was a cockpit passenger, according to authorities.
The pilot, identified as Joseph David Emerson, 44, is charged with 83 felony counts of attempted murder, 83 counts of reckless endangerment and one charge of endangering an aircraft, according to online booking records from the Multnomah County Sheriff's Office, in Portland, Oregon.
The airline diverted the flight Everett, Wash., to Portland because of a "credible security" threat, NBC News reported Monday.
Emerson was is the cockpit's jump seat and was headed to San Francisco where he was scheduled to be on a flight crew of a 737.
He reportedly subdued before the flight was diverted.
"The jump seat occupant unsuccessfully attempted to disrupt the operation of the engines," the airline said. "The Horizon Captain and First Officer quickly responded, engine power was not lost and the crew secured the aircraft without incident."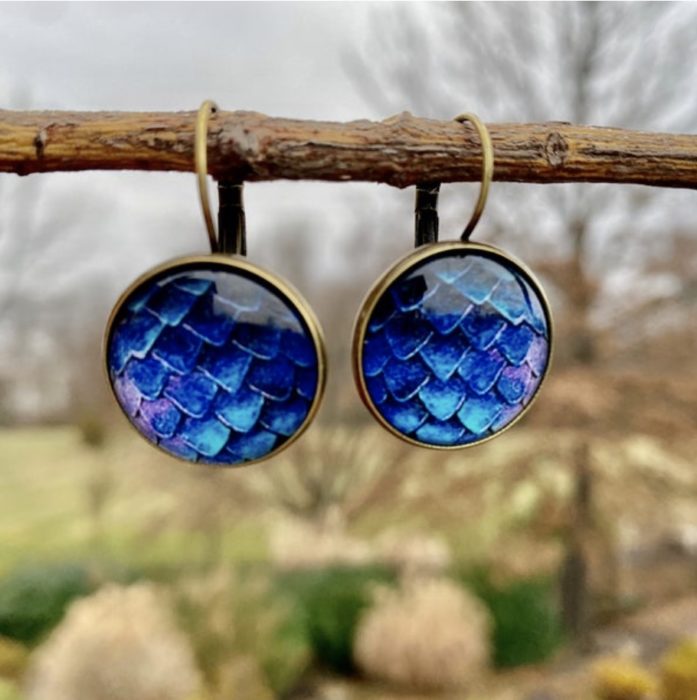 The Lemonade Mermaid Store
Unique gifts for Land or Sea Mermaids, Mer-pets and Little Mermaids!
Left: Our signature Blue Fins Earrings