Forty-eight percent (48%) say government corruption in the U.S. is their top election issue for 2024.
That's according to the latest unscientific poll of 768 people at SharylAttkisson.com.
Individual freedoms and rights are the top election issue for 28%, while 16% say economic concerns are most important to them.
Six percent (6%) say other domestic issues take top billing for 2024.
Full results are below. Be sure to answer the newest poll at SharylAttkisson.com. Look for the black box on the right sidebar on your computer or scroll way down on your mobile device.
My top issue in 2024 election is: ___________.
16% Economy
< 1% China
1% Other foreign issues
28% Freedom and rights
48% Govt. corruption
6% Other domestic issues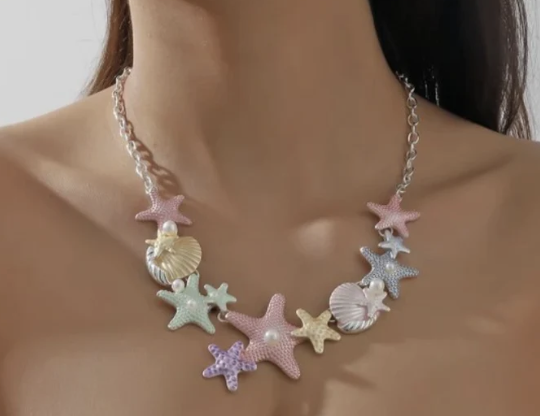 The Lemonade Mermaid Store
Unique gifts for Land or Sea Mermaids, Mer-pets and Little Mermaids!
Left: Pastel Beach Necklace $16