Voters are divided over whether President Joe Biden's historic wartime visit to Israel was a success.
That's according to Rasmussen Reports.
The survey found that 42% of likely US voters say they believe Biden's trip to Israel was a success, including 14% who consider it "very successful."
Forty-five percent (45%) say they don't think Biden's Israel visit was successful, including 26% who say it was "not at all successful."
Another 13% are not sure.
Also a majority opposes bringing Gaza refugees to America.
The war between the Islamic extremist terrorist group, Hamas, and Israel has provoked controversy over whether the US should allow Palestinian refugees from Gaza to come here. Only 28% of voters believe the US should welcome Gaza refugees, while 52% say no.
Another 20% are not sure.
During his visit to Israel, Biden said:
"The vast majority of Palestinians are not Hamas. Hamas does not represent the Palestinian people."
Sixty percent (60%) of US voters say they agree, including 33% who say they strongly agree with Biden's statement.
Twenty-six (26%) say they disagree, including 11% who "strongly disagree," while 14% are not sure.
To see survey question wording, click here.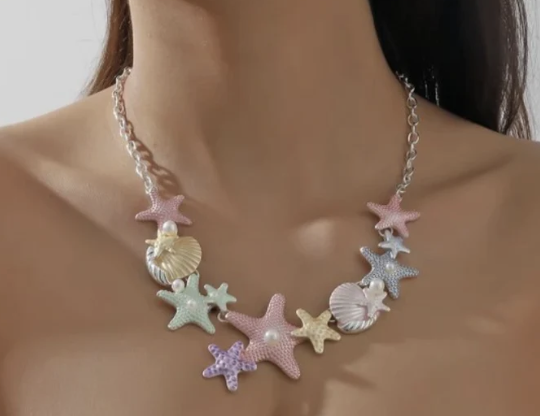 The Lemonade Mermaid Store
Unique gifts for Land or Sea Mermaids, Mer-pets and Little Mermaids!
Left: Pastel Beach Necklace $16