The following is from Reuters.
BERLIN, Oct 24 - Several people were hospitalised in Austria after using suspected fake versions of Novo Nordisk's diabetes drug Ozempic, the country's health safety body said, the first report of harm to users as a European hunt for counterfeiters widened.
The patients were reported to have suffered hypoglycaemia and seizures, serious side effects that indicate the product contained insulin instead of Ozempic's active ingredient semaglutide, the health safety regulator BASG said on Monday.
Austria's criminal investigation service warned on Monday that fake injection pens may still be in circulation.
The European Medicines Agency (EMA) last week warned about the existence of such pens falsely labelled as Ozempic.
The Danish maker of the drug, Novo Nordisk (NOVOb.CO), had flagged a surge in online offers of counterfeit Ozempic as well as its weight-loss drug Wegovy, both based on semaglutide.
The company has been scrambling to boost output to catch up with overwhelming demand.
"It appears that this shortage is being exploited by criminal organisations to bring counterfeits of Ozempic to market," said BASG.
Read full article here.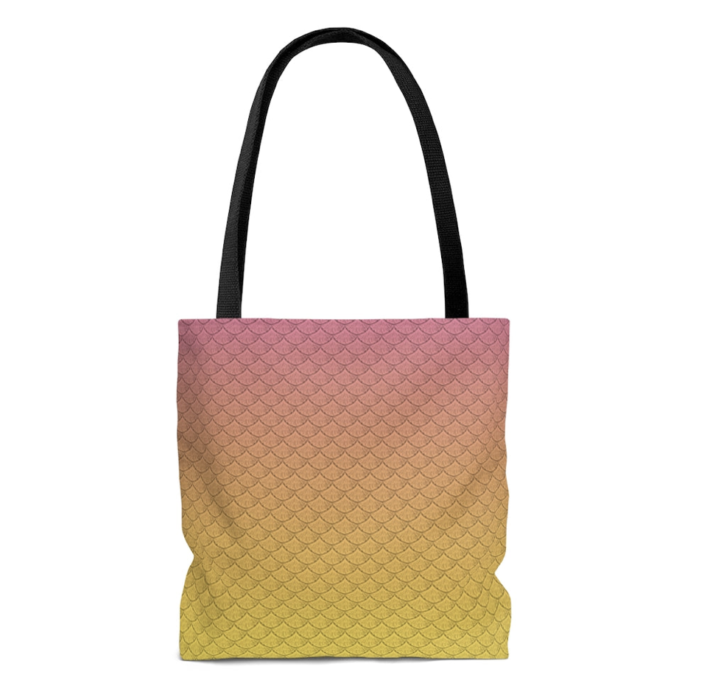 The Lemonade Mermaid Store
Unique gifts for Land or Sea Mermaids, Mer-pets and Little Mermaids!
Left: Our signature Fish Scales design tote bag in Citrus