The following is from Bloomberg Law.
A lawsuit by Covid-19 vaccine recipients claiming they were injured by their shots may usher in long-awaited changes to how the federal government handles immunization injuries.
Individuals frustrated by the HHS program designed to compensate them for their injuries are taking their grievances to court.
In a lawsuit lodged with the US District Court for the Western District of Louisiana, they say the program is unconstitutional, depriving them of their rights to due process and a jury trial.
Lawyers say the move could spur Congress and the Department of Health and Human Services to reform how they handle vaccine injuries, as well as push more of the individuals alleging injuries to not just sue the government, but the drugmakers that the program is meant to shield from litigation.
"'This is the first domino to fall," said David Carney, a Green & Schafle LLC attorney representing people injured by vaccines. "We're going to start to see a windfall."
For years, attorneys and activists representing Americans injured by routine vaccinations have been pushing lawmakers to reform how the HHS reviews requests for compensation.
They say that the process, dubbed the Vaccine Injury Compensation Program, is in desperate need for more special masters to review the backlog of nearly 4,000 injury claims.
Congress, they add, needs to expedite the process for adding new vaccines to the program, though lawmakers have yet to pull the trigger on legislation that's been several years in the works.
Covid vaccine injuries are not among those currently under the VICP. Those are filed with the HHS' Countermeasures Injury Compensation Program.
Created in 2010 to pay out damages for people injured in sudden health crises like Ebola and the Anthrax scare, critics say the CICP program is slow moving, opaque, and poorly equipped for handling the nearly 11,000 claims alleging Covid-related injuries awaiting or in review as of Oct. 1.
And with a little more than 1,000 decisions reached, vaccine attorneys don't expect the others to be resolved any time soon.
Vaccine law experts say the path forward is reforming the VICP and bringing Covid-19 immunization injuries under its umbrella.
But doing so takes both the HHS and Congress, and attorneys say efforts from both appear lagging. (Continued...)
Read more here.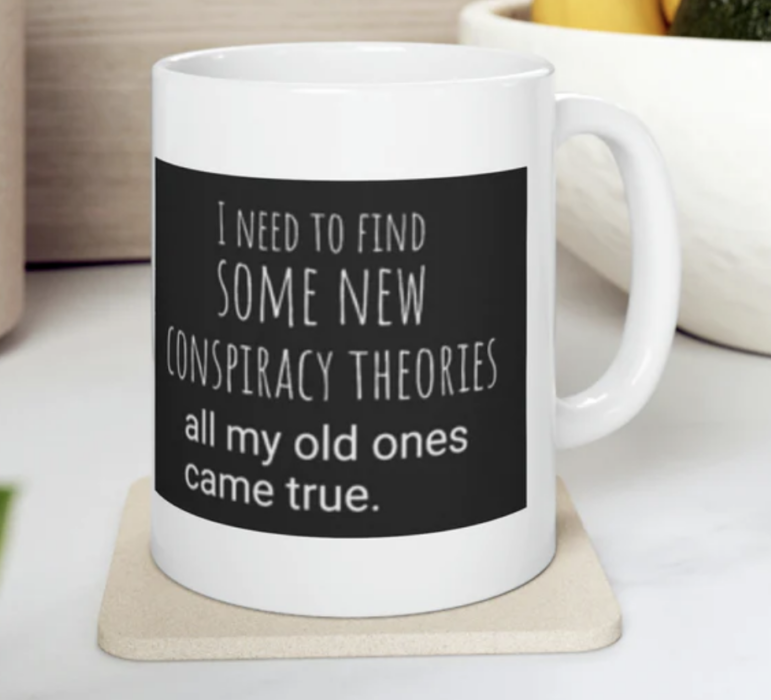 Visit The Sharyl Attkisson Store today
Unique gifts for independent thinkers
Proceeds benefit independent journalism