Most American voters view Benjamin Netanyahu favorably and more than two-thirds agree with the Israeli prime minister's rejection of calls for a ceasefire in Gaza.
That's according to the latest Rasmussen Reports.
The survey found that 54% of likely U.S. Voters have a favorable impression of Netanyahu, including 28% with a "very favorable" opinion.
Thirty-one percent (31%) view Netanyahu unfavorably, including 15% with a "very unfavorable" impression.
Another 15% are not sure.
In 2019, 37% had a favorable opinion of the Israeli prime minister.
At an October 30 press conference, Netanyahu said: "Calls for a ceasefire are calls for Israel to surrender to Hamas, to surrender to terrorism, to surrender to barbarism. That will not happen."
Sixty-eight percent (68%) of U.S. likely voters agree, including 49% who "strongly agree" with Netanyahu's statement.
Just 21% disagree, including 10% who "strongly disagree."
Another 10% are not sure.
To see survey question wording, click here.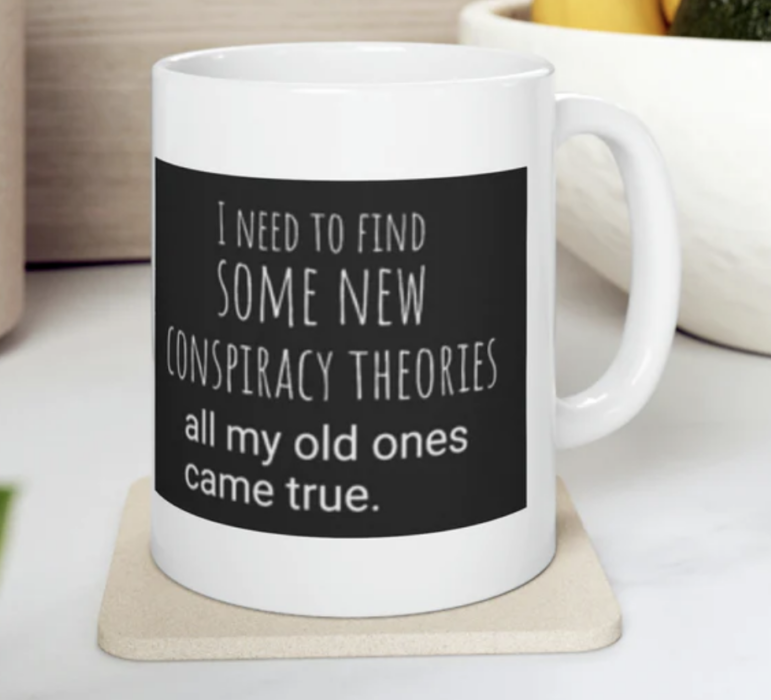 Visit The Sharyl Attkisson Store today
Unique gifts for independent thinkers
Proceeds benefit independent journalism