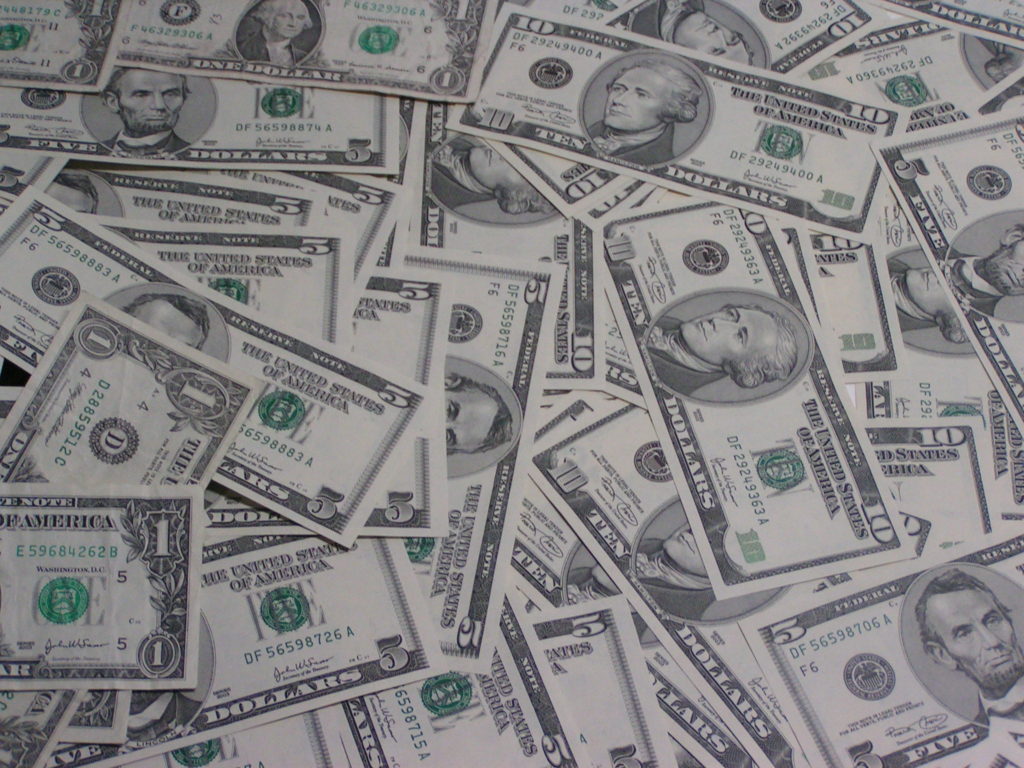 No matter what side of the political aisle you're on, you can always count on politicians to bring in the big bucks. Well, at least for themselves.
Democratic campaigns tend to emphasize small donors - a little money here, a little money there - but in the end, as all campaigns do, they need more than just a few small donations.
That's where bundlers come in: incredibly wealthy and well-connected political fundraisers who eventually hand in a few hundred thousand dollars each.
In an investigation for the Center for Public Integrity entitled:
MUM'S THE WORD: SOME DEMOCRATIC PRESIDENTIAL HOPEFULS WON'T DISCUSS THEIR BIG-DOLLAR 'BUNDLERS, Dave Levinthal examines the 2020 presidential candidates' bundling practices so far. The following is an excerpt.
...most Democratic presidential candidates running today say they want to limit the influence of money in politics. Many tout their rejection of contributions from corporate political action committees. Other scourges include "dark money" — secret political cash that can't be traced to a root source — and super PACs, which are political committees that may raise and spend unlimited amounts of money to advocate for or against candidates.

In the past, many presidential candidates, including Republicans George W. Bush and John McCain and Democrats Barack Obama and Hillary Clinton, voluntarily revealed at least some bundlers. And earlier this month, 16 organizations of varying political ideologies jointly demanded presidential candidates release bundler information.

The Center for Public Integrity asked all major 2020 presidential candidates the same questions about their bundlers:

Do you plan to publicly disclose the identities of all campaign bundlers?
If so, how frequently will you disclose them, and what details will you provide about the money they bundle?
Answers varied greatly. (Continued)
You can read more about these bundlers (and who uses them) here: Mum's the word: Some Democratic presidential hopefuls won't discuss their big-dollar 'bundlers'