Long Vax, Long Covid Resources
The medical industry and public health agencies are moving ahead with plans for a combination Covid-19 and flu shot.
That's despite growing questions over Covid-19 vaccine safety and effectiveness.
Many scientists add that even if the Covid-19 vaccines were safe and effective, they would be largely unnecessary for an illness that is mild or even undetectable in most who get it.
The following is an excerpt from Becker's Hospital Review.
A single vaccine that protects against both Covid-19 and flu will not be ready ahead of the next virus season, a top FDA official said March 1.
Peter Marks, MD, PhD, director of the FDA's Center for Biologics Evaluation and Research, called the task "too heavy of a lift" to be completed by this fall, noting that the need for annual Covid-19 vaccination only became clear in the past few months.
"But our goal is for the following season to have that available," he said during an FDA webinar on Covid-19 vaccine updates.
The agency is working to develop a robust set of data to strengthen the public's confidence in receiving both vaccines on the same day, according to Dr. Marks.
As part of a larger effort to simplify its vaccine strategy, the FDA is also working to standardize the composition of primary series and booster shots.
"We would have the same vaccine strain composition for all spike-based Cocvid-19 vaccines, which would hopefully allow one to have interchangeability," Dr. Marks said, adding that the agency is aiming to complete this consolidation by June.
Link to article.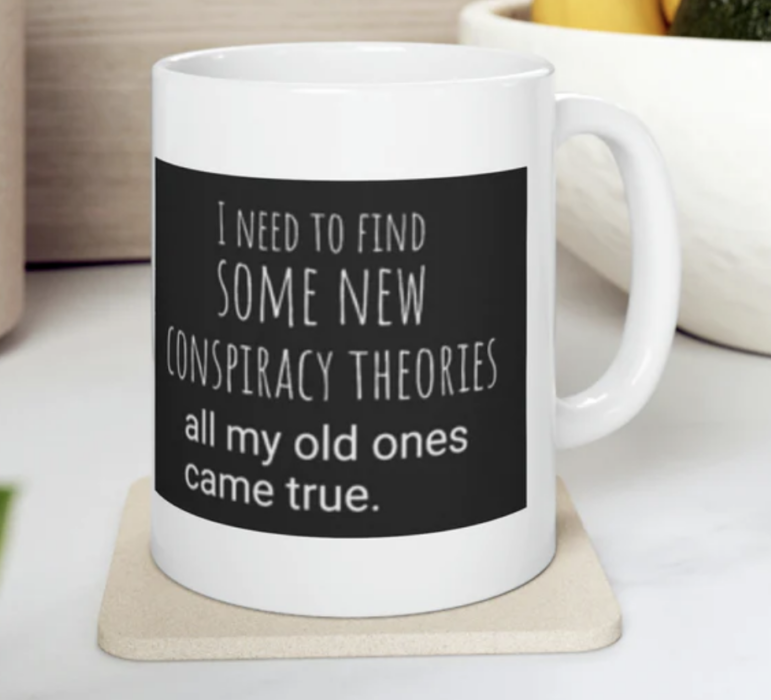 Visit The Sharyl Attkisson Store today
Unique gifts for independent thinkers
Proceeds benefit independent journalism