As part of the House impeachment inquiry into President Joe Biden, House Committee on Oversight Chairman Rep. James Comer (R-Kentucky) has issued three subpoenas for Hunter and James Biden's personal and business bank records. 
From day one of our investigation of Joe Biden's abuse of public office, we've followed the money and that continues with today's subpoenas for Hunter and James Biden's bank records. Bank records don't lie, and coupled with witness testimony, they reveal that Joe Biden abused his public office for his family's financial gain. The financial records obtained to date reveal a pattern where the Bidens sold access to Joe Biden around the world to enrich the Biden family.

As the Bidens were sealing deals around the world, Joe Biden showed up, met with, talked with, shook hands with, and had meetings with the foreign nationals sending money to his family. This culture of corruption demands further investigation.

Rep. James Comer (R-Kentucky)
Ways and Means Committee Chairman Rep. Jason Smith (R-Missouri) shared the following statement regarding the subpoena requests: "While top Biden officials, Hunter's lawyers, and congressional Democrats have offered little more than disinformation and lies, these bank records will bring us closer to the truth. Issuing these subpoenas is an appropriate – and necessary – step to following the facts wherever they lead, and may shed light on the $24 million the Biden family has received in exchange for selling their family 'brand' as part of a global influence peddling scheme."
Background Information from the Oversight Committee:
Earlier this year, the Oversight Committee obtained access to the suspicious activity reports generated by the Biden family and their associates' foreign or high-dollars transactions. Chairman Comer also previously issued six subpoenas to obtain bank records for Biden family associates.
Through these financial records, the Oversight Committee has identified over 20 shell companies and uncovered how the Bidens and their associates raked in over $24 million dollars from 2014-2019 by selling Joe Biden as "the brand" around the world.
As the Bidens received millions from foreign nationals and companies in China, Russia, Ukraine, Romania, and Kazakhstan, Joe Biden dined with his family's foreign associates, spoke to them by speakerphone, had coffee, and attended a meeting.
Recently, Chairman Comer subpoenaed and obtained two bank wires revealing Hunter Biden received payments originating from Chinese nationals, including Jonathan Li, in July and August 2019 when Joe Biden was running for President of the United States.
Joe Biden's Wilmington, Delaware home is listed as the beneficiary address for both wires.
The bank subpoenas can be found here.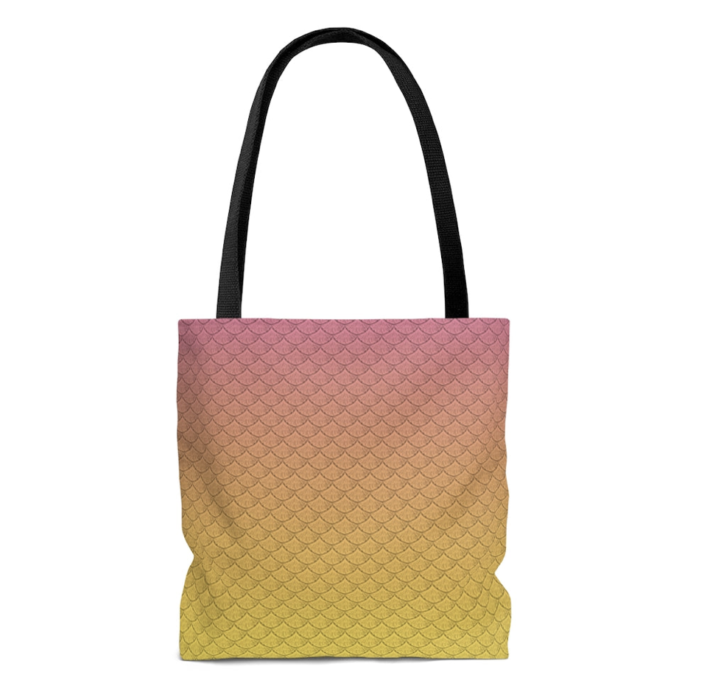 The Lemonade Mermaid Store
Unique gifts for Land or Sea Mermaids, Mer-pets and Little Mermaids!
Left: Our signature Fish Scales design tote bag in Citrus